Multi-talented artist Lewis Monbarn finally delivers his long anticipated debut album titled "Omen" just for your listening pleasure.
Popularly known as Lodewyck, legendary producer Lewis Monbarn takes flight with his debut album Omen. Monbarn's affinity for music has been a lifelong affair. He began creating electronic music when he was just 12 years old and has grown to be a moving force in the house music scene, getting the support of many international DJs and having most of his releases on top of the charts. It is with this same creativity that we find his debut album Omen to be an exceptional item.
Monbarn is able to build an exemplary musical landscape that encompasses elements of industrial, electro, jungle, and psychedelia into the framework of house music. Monbarn's production on Omen takes a cinematic route that keeps his audience intrigued with each and every transition.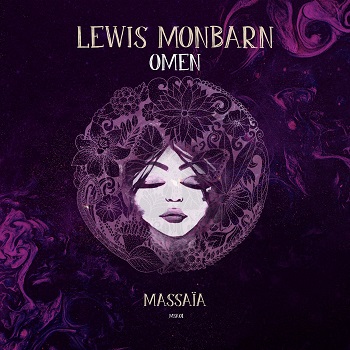 Omen's exotic and tribal grooves amid post-modern measures of keyboard and synth create an aspiring view of the world through music. Monbarn infuses chants and other "sacred" voice sounds throughout Omen for increased continuity. Omen by Lewis Monbarn is a sonic canvas of one producer's life story that captures our own.
Here's what Lewis had to say about his debut album:
"This Album represents my journey. This is what I have to offer. This is what I want to share. All the frequencies are there, now I invite you to channel it."
Listen to the album below and enjoy!