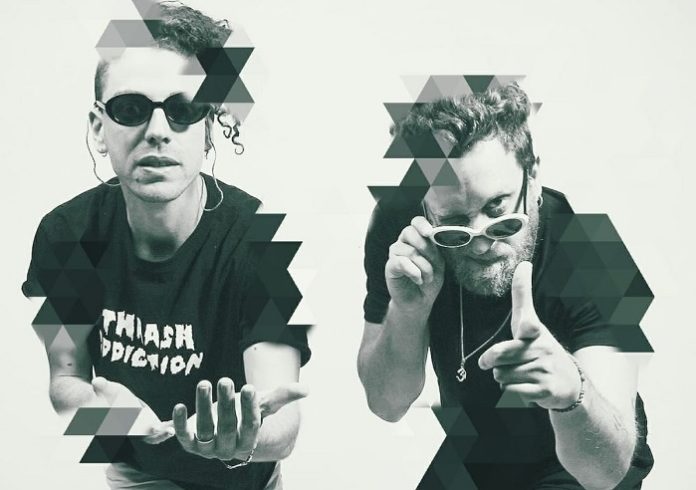 Following the news of their forthcoming self-titled album via Dark Entries Records this May, Red Axes today reveal the first details for new single 'Break The Limit'.
Set for release on April 9th, today's announcement arrives in the midst of a global pandemic with Red Axes inviting fans who are currently in lockdown to create the music video from their own homes.
"In these crazy times when most of us around the world are locked up, we believe that it is more important than ever to continue creating and connecting with each other. We have uploaded a clip from a new track called 'Break The Limit' taken from our upcoming album and in that spirit we would love for all of you to break your own limit and film yourself while doing it.
Play it as loud as possible in your speakers and do whatever the music inspires you to do. Dance, break things, scream, laugh, cry, make out… Let it all out!! Anything goes!!! Send a 15-30 second clip and we will then edit together into a video. Can't wait to see you guys go crazy!! Love Red Axes"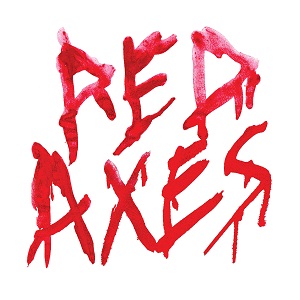 For those who would like to take part, please submit a 15-30 second video clip to breakthelimitvideo@gmail.com. Any format of video file can be submitted but please note to shoot horizontally and not vertically if using a smartphone.
Red Axes eponymous 11-track album will be released via Dark Entries Records on May 8th.
Red Axes 'Break The Limit' will be released on April 9th.
Listen to the track below.