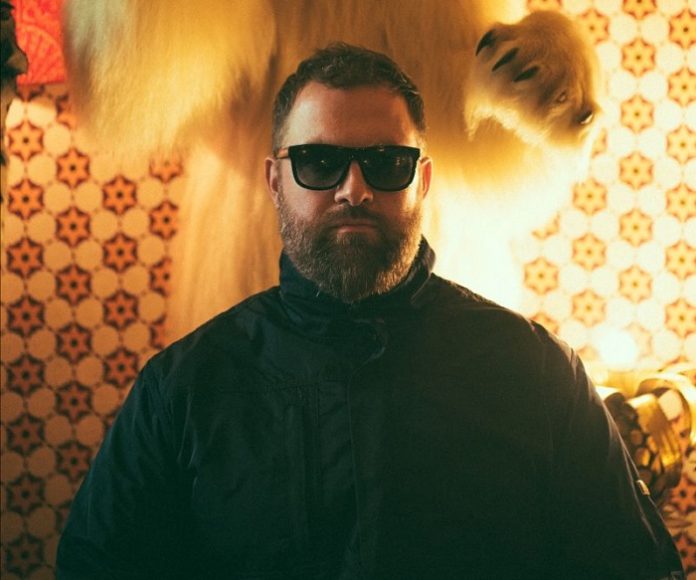 While Dirtybird's 15-year celebration has felt a little muted given the current global situation, Claude VonStroke has kept his spirits high. In this time of isolation, Claude has gotten back to what he loves doing the most: creating amazing music. Today, the Dirtybird boss returns with a brand new original, 'I'm Solo' (feat. Barry Drift), out via his legendary imprint.
Claude takes 'I'm Solo' into the depths of modern house music. A groovy bassline and lush piano chords compliment the signature modulated Claude VonStroke vocal we've come to love. Ironically this track was begun, complete with the 'I'm Solo' title before we entered the Coronavirus quarantine.
The track comes on the heels of his sixth studio album, Freaks & Beaks, which released in February 2020 as part of Dirtybird's 15 year anniversary. The album saw Claude nodding to all the inspirations and individuals that helped create the label, a true love letter to all the things that made Dirtybird such a singular powerhouse in the world of dance music.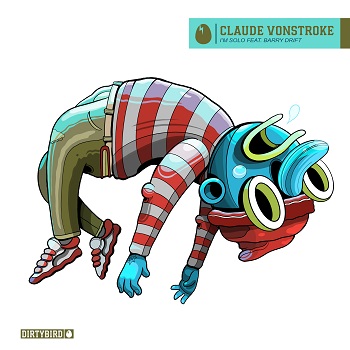 While Claude's tour dates remain postponed or canceled, for the time being, rest assured he will be back on the road as soon as he can to deliver his uplifting anthems to the world once again. In the meantime, watch this space for more exciting content from Claude, including his recent 8-part Freaks and Beaks documentary series.
Listen to the track below.