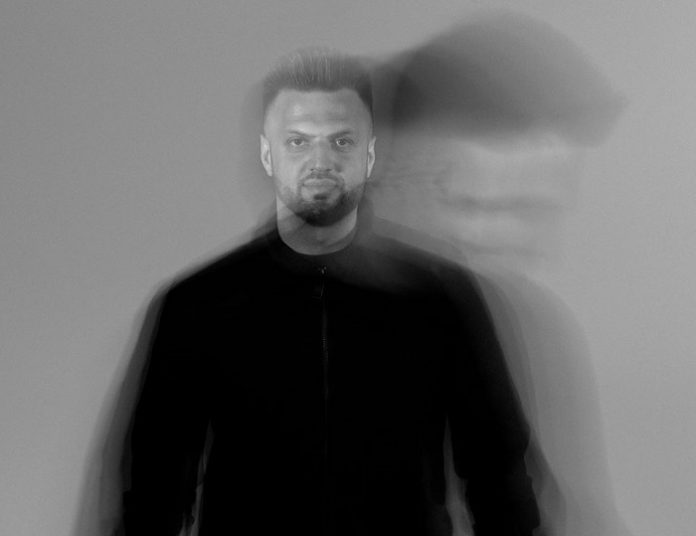 RMA touches back down with his hotly anticipated cut, featuring the vocal talents of Mert Gökmen – 'Burn' is out via Ensis Records.
Closely following on from his previous studio output 'Rock This Town' – signed to NoFace Records, this time revered German house music DJ and producer RMA collaborates with Mert Gökmen on 'Burn' – seeing the pair deliver a solid dose of upfront electronic goodness.
With RMA's trademark blend of heavy-hitting electronica taking center stage, the danceable beats, energetic rhythms, and rolling melodies are perfectly synergized with the powerful vocals of Mert Gökmen.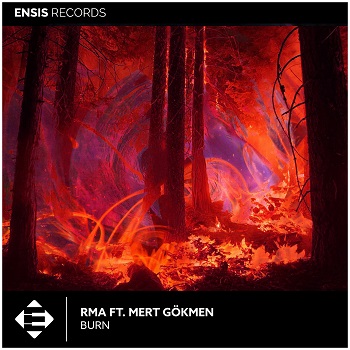 Stay tuned, as 'Burn' ignites club floors & radio airwaves in the coming weeks. Listen to the track below!