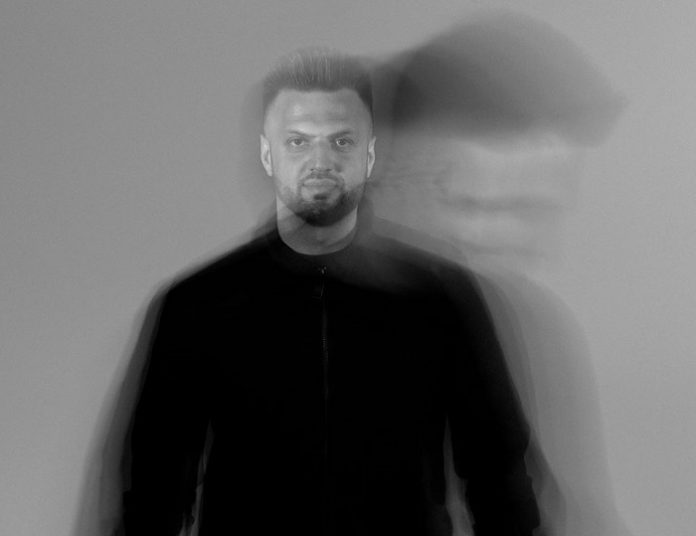 DJ and producer, RMA unveils his latest studio output, entitled 'Hands Up High' – dropping a dance floor burner, set to ignite global airwaves in the summer months ahead.
Hot off the back of his most recent release, 'Feeling Strange' – another no holds barred roller, German producer, RMA returns with his powerful production style and presents his new cut, 'Hands Up High' – signed to EDX's imprint Sirup Music.
Delving into his darker side, 'Hands Up High' is loaded with deep bass and upfront beats – while continuing to showcase RMA's diverse and ever-evolving production pedigree.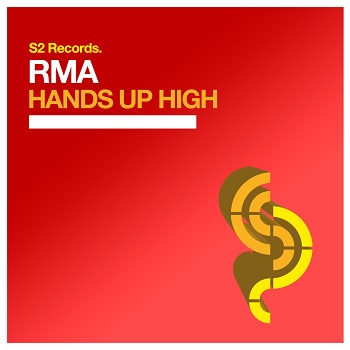 Hold tight, as 'Hands Up High' prepares for lift-off. Listen to the track below!