Grammy-nominated artist Alesso has released his brand new single "Midnight (feat. Liam Payne)" via Virgin EMI.
The brand new song has a slow and steady build with Liam Payne's vocals perfectly complementing Alesso's production to create an uplifting and energetic track. To commence the release of "Midnight (feat Liam Payne)," Alesso and Liam will go on Instagram live at 8 pm BST.
"During these difficult times Liam and I hope this song can bring some light" says Alesso.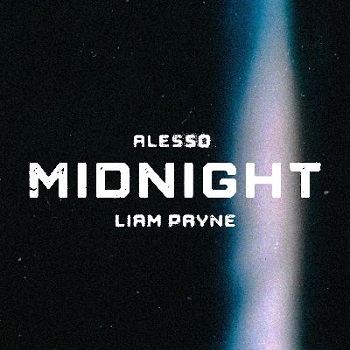 The performance video was shot during quarantine and provides an intimate look at both artists while in self-isolation. Alesso resides in LA, mixing and producing the record and Liam is performing the track on his rooftop in London overlooking the city and its sunset.
"Midnight (feat. Liam Payne)" follows Alesso and dance-music-duo DubVision's joint release "One Last Time". These singles follow up from Alesso's recent US Dance Radio #1 record "In The Middle" with SUMR Camp. Alesso headlined the 2020 X GAMES ASPEN alongside Rae Sremmurd and Bazzi.
Listen to the track below!