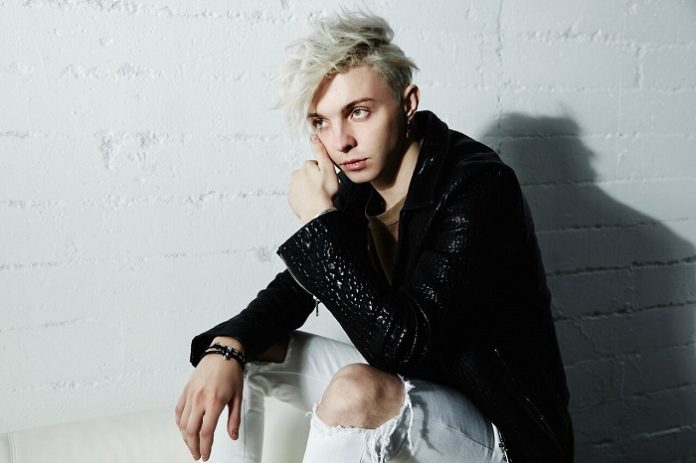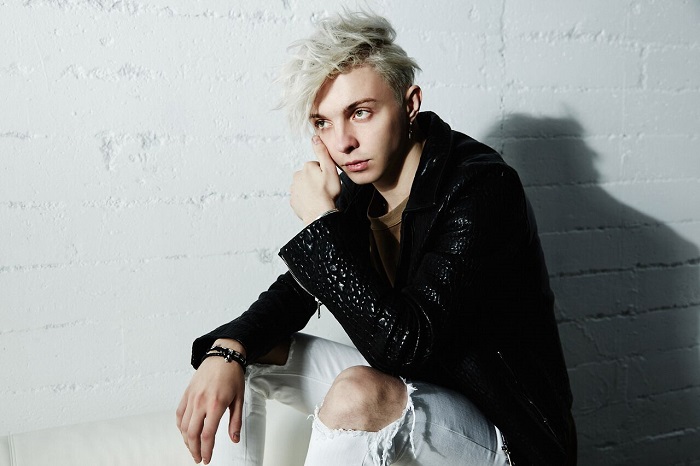 Still riding the wave after releasing the four tracks from the first volume of his collaborative 'From Russia With Love' project, ARTY is picking up the pace with a new standalone single.
Released on Armada Music, 'Kingdom' features the unique vocal touches of Conrad Sewell and rises as an empowering dance-rock record that sends sparkly flying.
A genre-crossing record, ARTY and Conrad Sewell's 'Kingdom' is an inspiring anthem about self-belief. With soaring vocals and melodic brilliance, this record shows once again why ARTY is an astute, innovative star in the dance community.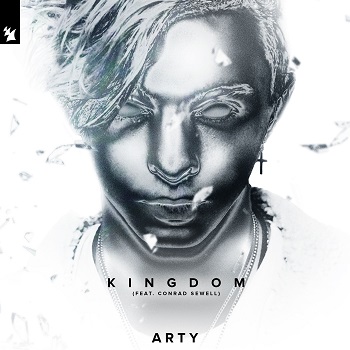 When asked about the creative process of his new single, ARTY said:
"I worked on 'Kingdom' longer than any other record in my career, by far. I wrote it together with Conrad Sewell and Michael Jade back in 2013. I was amazed by how powerful it felt.
For six years, and maybe eight different versions, every time I was trying to produce and finish this song, I could never match the euphoric feeling of Conrad's vocals. When I was about to give up, it suddenly struck me and I made an entirely new production overnight. This is why this track will always be so special to me."
"I still remember writing 'Kingdom' like it was yesterday", Conrad Sewell added.
"ARTY, Michael and I were over at the Universal Studios. ARTY and I had just met and we had hit it off, having already written one song together. I decided to bring Michael in since we had been writing together a lot, and we wanted to write something epic that could cross genres. I'm a huge Killers fan and to be honest, that was a big inspiration for the lyrics of the song.
We all wanted something uplifting where my vocal could soar over anthemic music. ARTY then took the topline that Michael and I had written and brought it to life with the huge track you hear today. The song is about never giving up on your dreams; life is short and beautiful so let us make the most of our today and tomorrows."
Listen to the track here!