Multi-talented DJ and producer, WNDR is known for his unique style of House music and has released tracks such as 'Everywhere You Are' and more recently 'Don't Belong' that grabbed the attention of the music industry and fans alike with its piano-based grooves and sunset rooftop vibes.
WNDR began DJing at the age of 10 and developed a signature style that has seen him through to the top of the Norwegian House scene where he has achieved a platinum record with 'Medicine'.
You can find several of WNDR's best releases in his exclusive guestmix for Rave Jungle along with music from the likes of Anton Powers, MK and Madal & Forbes.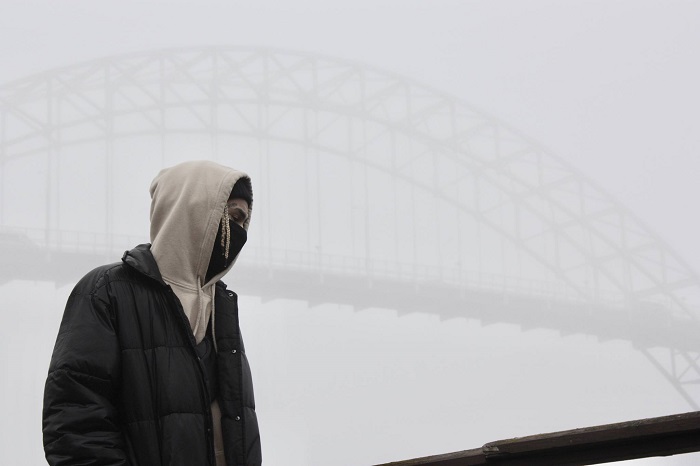 Listen to the guestmix below and enjoy!
TrackList:
WNDR – Taste
Mandal & Forbes – Family
WNDR – Dont Belong
Anton Powers – Im Falling
Joel Corry – Lonley
EDX – Adore Me
Drake – Toosie Slide (Midi Culture Remix)
WNDR – So Easy
Silk City & Dua Lipa – Electricity (MK Remix)
WNDR – Alone
WNDR – Everywhere You Are
Koffee – Toast (Major Lazer Remix)