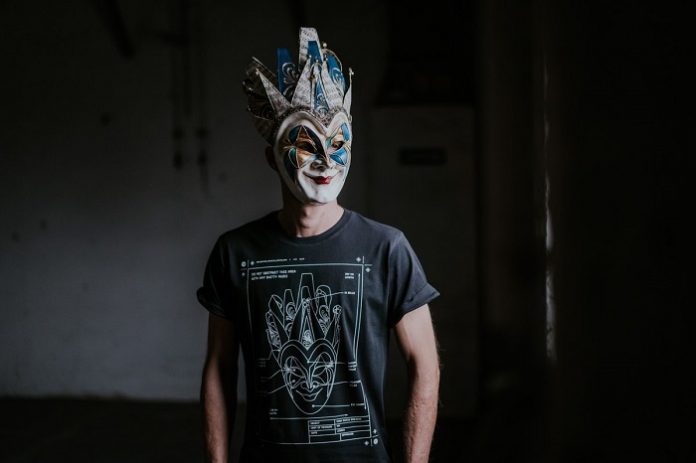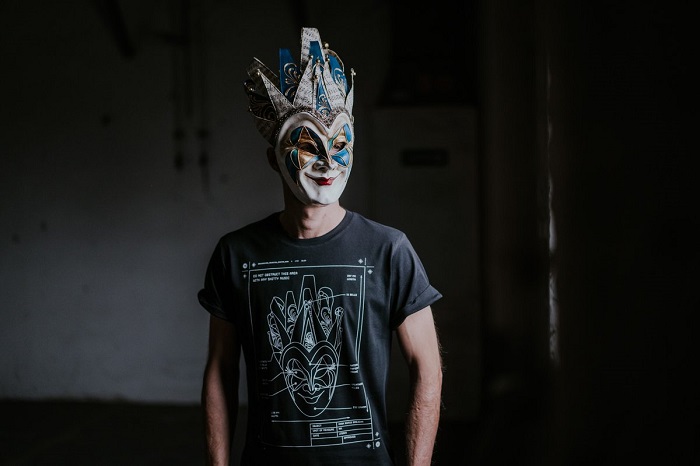 Ben Böhmer invites fellow German DJs and producers Boris Brejcha and Dominik Eulberg to remix 'Breathing', the title track from his acclaimed 2019 debut LP, following remixes of other album tracks by Gui Boratto, Tim Green and Volen Sentir.
Over his 15-year career, Boris Brejcha has performed at the world's leading festivals, including Tomorrowland, Timewarp, and Exit, showcasing his vast catalog of melodic techno.
His dark, progressive remix takes on the original shows why he has become one of Germany's biggest electronic artists.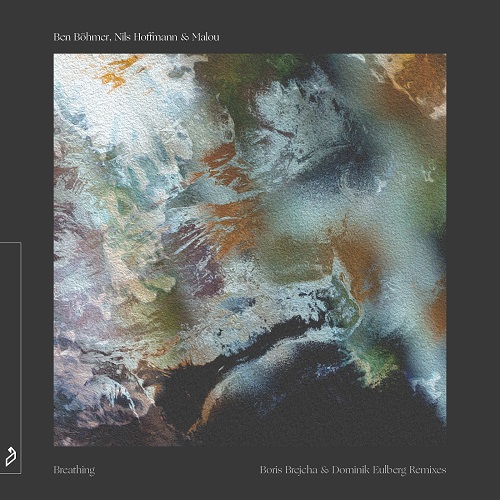 Hailing from Westerwald, Dominik Eulberg has an equally remarkable history, with over 100 releases to date on labels such as Kompakt, Cocoon, and the influential Traum where he has released three LPs. Known for his remixes of DJ Hell, Roman Flügel, and Hot Chip, Dominik marks his first release on Anjunadeep with a textured rework of Ben's original.
Listen to the remixes below.