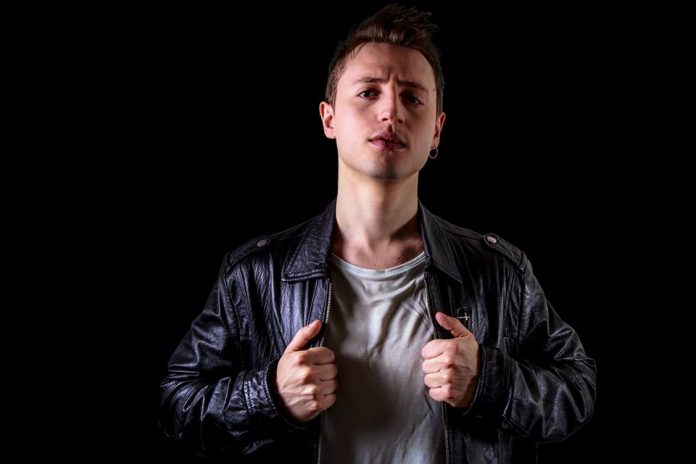 After the great response and exposure for "Break the Distance" last year, super-talented Italian DJ and producer, Mauro Elias Morone better known by his stage name ELYAZ, is back again with his brand new single titled "Wildlands", just for your listening pleasure!
ELYAZ is a musician, singer and music producer from Bologna, Italy – who at a very young age began his musical journey and embraced the guitar, after being closely inspired by his father – the revered Italian fingerstyle guitarist, Franco Morone.
As an artist, ELYAZ made the decision to trust his own instincts and fully empower himself producing and studying sound design on his own tracks, further allowing creative control and artistic freedom.
Mauro started to work as a DJ and producer with his first tracks and remixes being released in 2016 through the DFC record label. Subsequently, ELYAZ's single 'Whispers' secured a Top 10 spot in the Spinnin' Records Talent Pool.
Fast forward to today, he's now proudly presenting his brand new single titled "Wildlands".
Check out the official music video below!
Written, produced and performed by ELYAZ, his new single, "Wildlands" shows the beauty and power of our earth. Wild landscapes hide and protect the secret, showing us the way. With gentle yet determined steps, the girl represents a harmonious symbol of the origin of everything. We will run faraway, with the overall message being powerful and combative. We are all warriors protecting and respecting our wild planet."
Stream/Download HERE! and prepare yourselves for a blasting new records from ELYAZ, because it doesn't look like this guy is slowing back anytime soon!