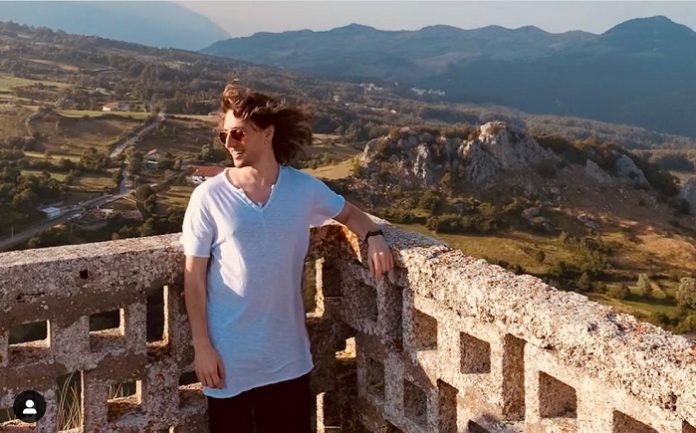 Multi-talented DJ and producer Mauro Elias Morone aka ELYAZ has just dropped a powerful new single titled "The Place Where We Belong", a slick follow-up to previous productions, "Wildlands" and "Break the Distance".
ELYAZ is a musician, singer and music producer from Italy, who at a very young age began his musical journey and embraced the guitar. By choosing his own path to success rather than the one already carved out by others, ELYAZ secured himself a signature sound that's known and loved across the world. Morone has always lent a unique sensibility and feeling to his compositions and arrangements, which all comes from a burning musical passion inside.
Earning high numbers on the most famous music platforms, ELYAZ presents his tracks mainly as a DJ. His projects explore concepts and tell evocative stories, taking the listener to faraway places. With his drive and ambition there are no more boundaries.
ELYAZ does not disappoint with the arrival of his long-anticipated release "The Place Where We Belong" accompanied by a breathtaking music video just for your audio-visual experience!
The pages of an old book tell the tale of a lost sea dog on a quest to find a faraway emotion. A hidden treasure map and along-forgotten spyglass will guide him on a journey to rediscover the strength and beauty of a lost love. At the foot of a waterfall, a mysterious woman comes forth with a pyramid in her hands bringing a message held among the memories of an ancient library.
Watch the video below!
Follow ELYAZ: