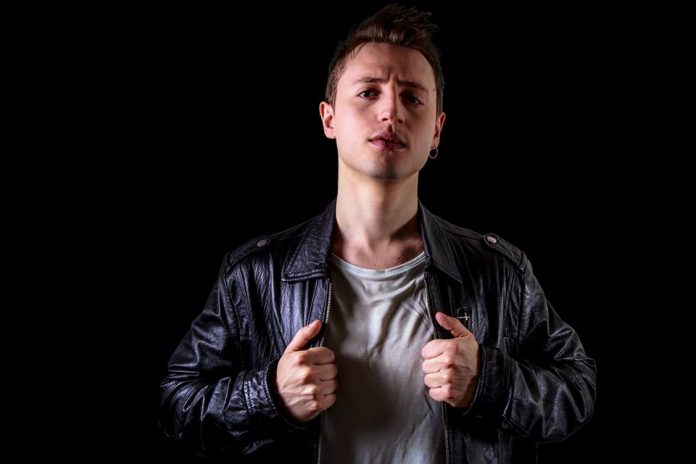 Introducing the forthcoming single from Mauro Elias Morone aka ELYAZ, as he presents 'Break The Distance'. 
Hailing from Bologna in Italy, ELYAZ is a musician, singer & record producer – who at a young age began his musical journey & embraced the guitar, after being closely inspired by his father – the revered Italian fingerstyle guitarist, Franco Morone.
Following on from this, Mauro went onto further nurture his passion for music, by subsequently teaching himself to play the piano, in addition to singing.
Fast forward to more recent times, whilst DJ'ing at various nightlife hotspots ELYAZ moved into music production – which was a naturally progression for the Italian. Currently he's enrolled at the Italian National Academy of Cinema, in Bologna – studying Sound Engineering & is also a graduate of the International Professional Certificate Program in Film & Television, at UCLA.
Now presenting his uplifting, feel good release 'Break The Distance', the single marks the next chapter in ELYAZ's ongoing musical story & is underpinned by the wonder and passion of a once child chasing his dreams, as he firmly directs his next steps forward.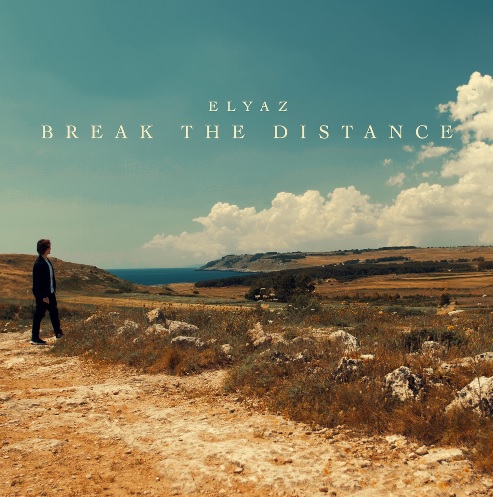 Listen to the track below!