Just two weeks after releasing the mesmerizing ode to the eponymous beach club 'Woodstock', Dutch superstar DJ and producer Eelke Kleijn's tune gets two brand new remixes by Gerd Janson.
Drafted in to remix the third single of Eelke Kleijn's upcoming album, Gerd Janson offers up two tantalizing spins on the magic of 'Woodstock'.
From the atmospheric 'Zeeweg 94 Remix' to the more beat-driven 'Tent 7 Remix', this two-tap remix release fully captures the vibe of the Dutch beach club and pulls listeners in to enjoy the wonder of it all.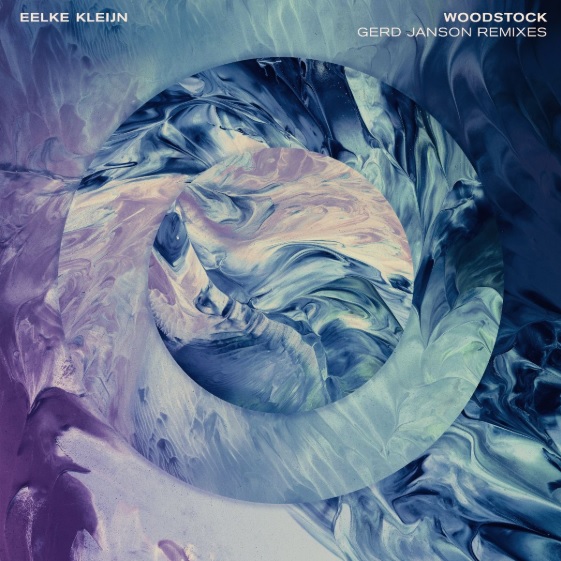 Listen to the remixes HERE!