Jay Slay presents a hand-picked selection, from the recently announced winning remixes of his catchy, Future House flavoured cut, 'All Night Long' – featuring a sultry vocal top line by Kelly Alaina.
Hailing from Canada, DJ and producer Jay Slay is no stranger to international success with both charting releases and a myriad of radio airplay. With a musical background, his versatility as an electronic artist is showcased through a countless number of memorable melodies, complex chords and groove heavy basslines.
Following the popularity of his single, 'All Night Long' – released on Digital Empire Records, the label hosted a remix competition for his original cut and Jay Slay now presents a hand-picked selection from the winners.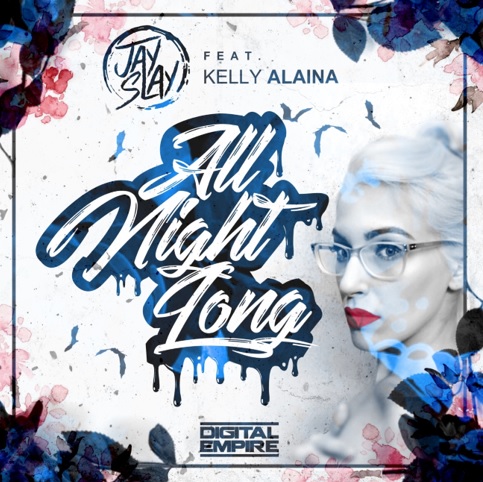 Seeing each deliver their own take on, 'All Night Long' – while staying true to the original, which was labelled a Beatport Staff Pick, recently saw the remixes placing tied #1 most added electro tracks to independent FM radio in North America, Canada/US – further positioning the single to light up worldwide.
Stay tuned, as Jay Slay's tried, tested and winning production formula continues on trend – also, look out for the accompanying Michael Jackson inspired music video.
Listen to the remixes below!