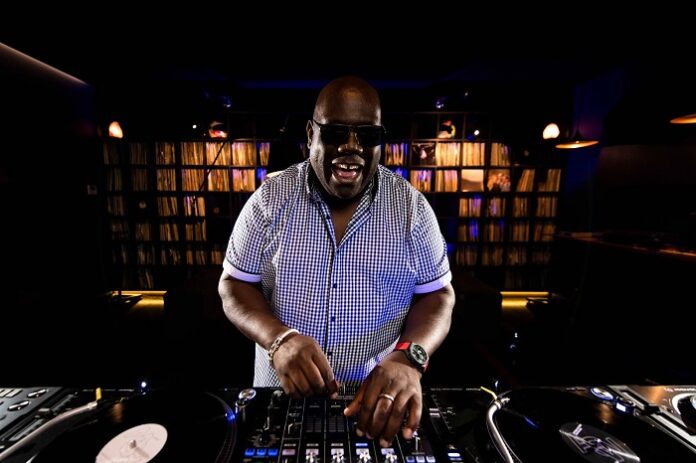 It's been about a year and a half since Kenneth Bager emerged with 'Farmacia (Homage to Frankfurt)', and that alluring Tech House creation has evidently passed on the spark of inspiration to his peers and other scene staples.
Today, none other than Carl Cox issued a driving Techno remix of the Danish House visionary's masterpiece, expertly adding to the record in his trademark manner.
This masterful remix of Kenneth Bager and Jez Phunk's 'Farmacia (Homage To Frankfurt)' sees Carl Cox make his mark on the Armada Electronic Elements label for the first time.
Helmed by deep bass rolls, gliding pads and stomping kick drums that push sound systems to their limits, this club-tailored interpretation of the 2019 single is the kind of record people will always rush to the dance floor for.
Speaking about the remix Carl Cox said:
"Kenneth Bager's 'Farmacia (Homage to Frankfurt)' was already a work of art when it came to me. All I could do was paint a picture that I believe would complement the original track. I added in strings and built on the drums and emotion of the track to bring out the best of what was already there.
I wanted to turn it into something classic and Techno-ish, but I also wanted it to be the most beautiful thing I could construct out of something that was already beautiful. I hope I did a good job, and I am happy and proud to be a part of this mix."
Listen to the remix below.