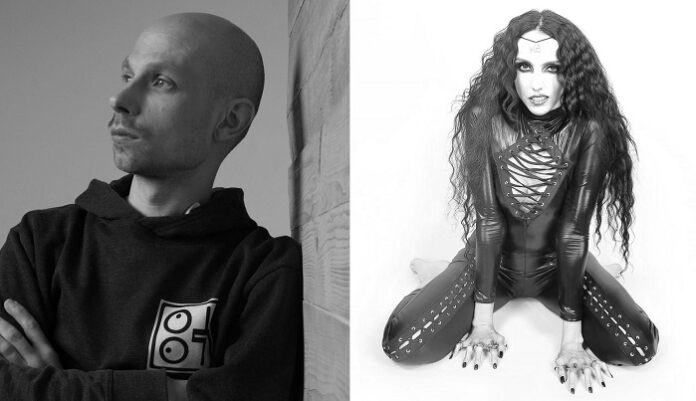 Presenting, 'The Edge' – a truly spine-tingling and atmospheric cut that will leave its lasting stamp on your soul. Marking the first collaboration between Balearic Islands rising Trance & Progressive House producer Yence505 and Dutch electronic music artist, Nathassia.
No stranger to the scene and being unable to resist his passion for electronic music any longer, Yence505 returns after a ten-year break, with previous releases on VAH Records, Machine Control, D-Force Records, Hands In The Air, Subwoofer and many other respected labels. Over that time, Yence505 has garnered an array of international support.
Following a plethora of recent hyped releases, including the much loved 'Change The World', 'Turning Headz', 'Goddess' and 'Bang The Drums', as an artist, Nathassia lets her creativity speak directly through her music and brings an array of musical elements together in her own unique style.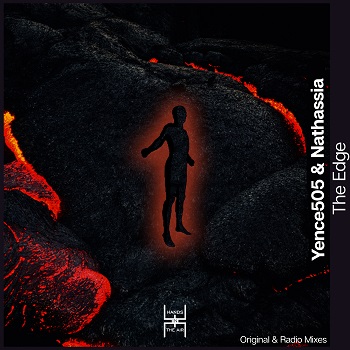 Quoted by DJ Mag as 'A rare broken beat number', along with T.H.E. Music Essentials as 'An artist unlike any other' – this latest collaboration with Yence505 signals an exciting new chapter in Nathassia's ever blossoming career.
Song writer and Grammy winner Bruce Elliott-Smith recently commented on the release – "The Edge is a beautiful song that plays with your emotions and takes you to the edge and back".
Hold tight, as 'The Edge' takes you on a journey like no other and immerses you into its mesmeric soundscapes.