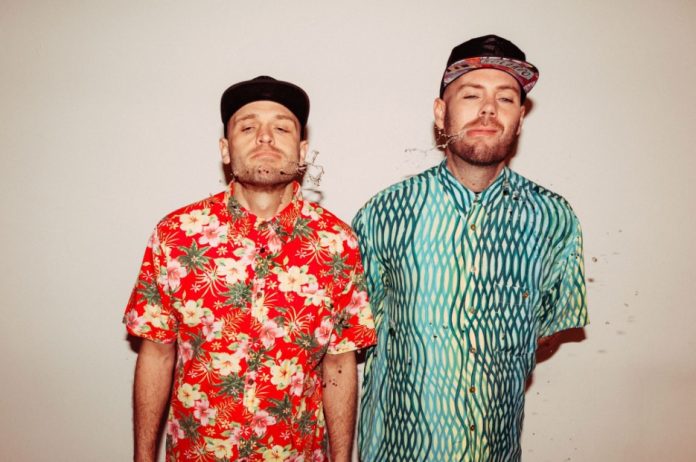 British dance music icons Solardo and Paul Woolford have joined forces on new single 'Tear It Up', also featuring Chicago singer-songwriter Pamela Fernandez, out now on Ultra.
Bringing together three of the UK's most respected producers, 'Tear It Up' is a feelgood, hands-in-the-air rave anthem, combining euphoric piano chords, soaring diva vocals from the legendary Pamela Fernandez, and a chunky bassline to devastating effect.
Solardo have carried their domination of the scene into the new decade after a 2019 that saw them deliver one of the songs of summer with the mammoth 'XTC'. A collaboration with Eli Brown, the track received support from Annie Mac on BBC Radio 1 as well as club favourites Richy Ahmed, Denis Sulta and Carl Cox. They also linked up with Chicago house legend Marshall Jefferson on 'Move Your Body', a single that has amassed over 12 million Spotify streams.
More recently the boys had been hosting a weekly 'Saturday Night Live' stream series during lockdown and found themselves a key part of Tomorrowland's 'Around The World' project. Looking ahead, the duo are due to host a Beatport x Sola livestream on August 20th from Mayfield Depot, Manchester and are also throwing a number of parties in Club Revelin in Croatia as part of their 'Higher Weekender' series across the August bank-holiday.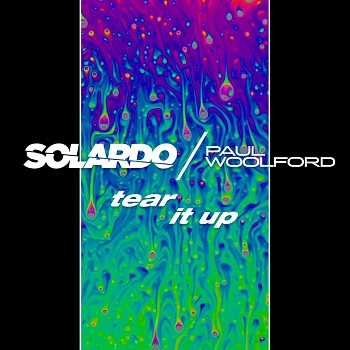 A legendary DJ and producer in his own right, Paul Woolford is surfing a wave of success around his collaboration with Diplo & Kareen Lomax 'Looking For Me'. The song has been streamed over 11m times in the last 2 months as well as picking up Annie Mac's Hottest Record, Pete Tong's Essential New Tune, BBC Radio 1 Record Of The Week, as well as rocketing to Number 1 in the USA Dance Radio chart & entering the Official UK Top 40.
Woolford also releases more underground-influenced music under his Special Request moniker, and recently collaborated with R&S Records and omni-present design polymath Virgil Abloh. Special Request released no fewer than four albums across 2019.
An ode to the classic UK dance sound, 'Tear It Up' arrives just in time to soundtrack summer 2020 and beyond.
Listen to the track below.