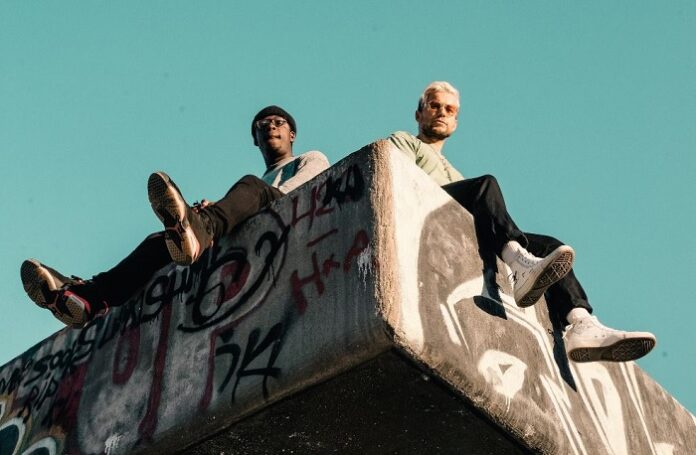 Critically acclaimed DJ and producer Party Favor drops a new hip-hop single 'ACTUP' with LA rapper JAHMED today from the official Madden 2021 game soundtrack. Featuring 18 never-heard-before tracks, The Madden 2021 soundtrack includes singles from the likes of Anderson Paak, Rick Ross and Jack Harlowe and more.
In support of the track release, Party Favor and JAHMED have released an official visualizer for their single 'ACTUP'. The single follows Party Favor's recent remix of The Weeknd's 'Blinding Lights' and JAHMED's album THEBOOFMOBILE.
Madden NFL is a driver of sports culture and every year millions of fans play Madden to live out their NFL fantasy and get introduced to new artists and music through its curated soundtracks. The Madden NFL 21 soundtrack highlights pop culture, with hip-hop at its core, celebrating the spirit of football, the emotions and challenges that come from competition at the highest level, and the greatness behind it all.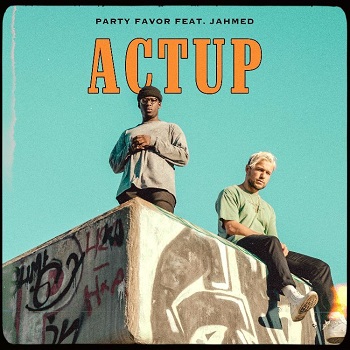 Collaborating with some of the biggest names in music including Offset, Gucci Mane, A$AP Ferg, Diplo, Lil Baby, Rich the Kid, and 2 Chainz, Party Favor has released chart-topping music from his breakout hit 'Bap U' (over 40 million streams), to his 2016 debut EP 'Party & Destroy' that reached #2 on iTunes Dance along with his hit 2019 album Layers (over 35 million streams).
Listen to the track below.