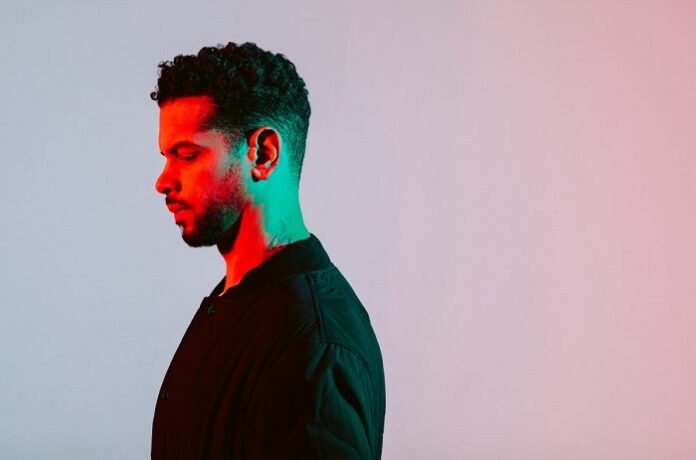 MK's new single '2AM' with London based vocalist Carla Monroe has been given some stunning visual treatment with the official music video for the hit single out on now!
The sun soaked cut, directed by award winning UK talent Sashinski, follows ten real life couples from all walks of life as they navigate the hazy East London backstreets to link up for a park day filled with dancing, love and happiness.
As well as the music video, Brighton born DJ and producer Endor has unveiled his club ready takes of the original – a hard hitting tech house beat paired with a delicate acid line throughout gives '2AM' a more gritty, underground feel.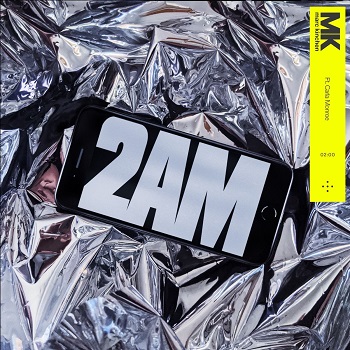 An all too familiar lockdown park setting, the official music video for '2AM' is a true representation for the times we're in.
Watch the video below.