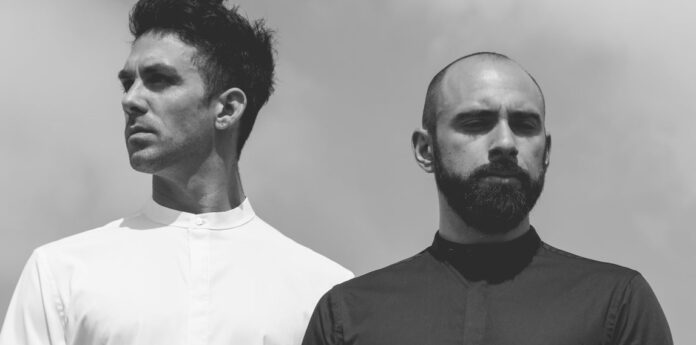 'After Rain' is already hailed as one of the standout tracks from BLANCAh's recent 'Arias Of Sky' long-player; a beautiful, fluid composition with a haunting piano riff that leaves a lasting impression.
Yet, despite its staying power, the track clicked into place relatively easily by BLANCAh-standards as she explains, "I wouldn't describe myself as quick in the studio, but this was one of the most spontaneous, fast and fluid creative processes on the entire album. It represents my continuous quest to connect power with poetry, which is actually a theme that runs throughout the album."
Following Fur Coat's re-work of BLANCAh's debut single from the album, 'Walk In Clouds', so remix honours once again go to a fellow Latin American production duo, Øostil & Heîk, who deliver a real peak-time stomper.
Rich with their unique, trademark sound, the track blends techno and melody to stunning effect, "The remix was very much in keeping with our general approach to our music, to catch that balance between a futuristic power and organic introspection," says Øostil.
"Working with a Latin artist always brings a warmth and that makes a difference," continues Heîk, "being able to remix a track from an artist as recognised as Blancah on a label such as Renaissance is incredible."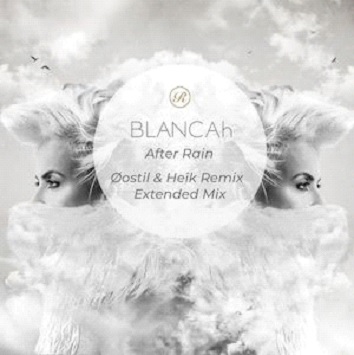 Look out for Blancah's interview on the new Renaissance podcast, 'The Sound Of Renaissance', from the 1st September, where she talks more about the track and how she came to meet Øostil and Heîk for the first time.
Listen to the tracks below.