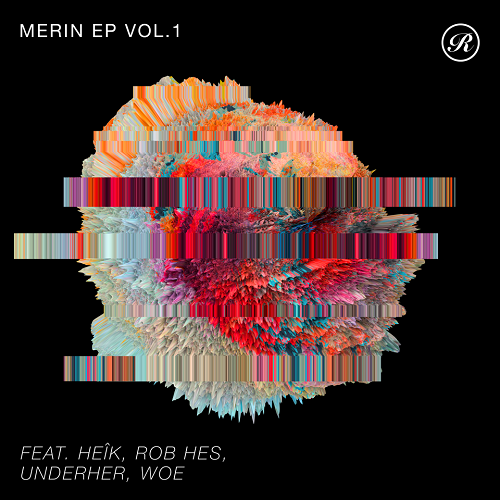 Renaissance are delighted to announce their first ever various artists (V/A) EP!
It may seem strange to say that, but it's true, in all of the brand's near thirty-year history, it has never dipped its toe in the water of V/As. The 'Merin' EP (FYI, Merin is Yoruba for four) will – you guessed it – always feature four key cuts from the planet's best and marks its debut with a diverse haul that looks across three continents to present a multi-genre package.
Freshly minted from his Øostil partnership, Mexico's HeÎk demonstrates his solo-studio prowess with 'Eunoia', a powerful, yet beautiful melodic techno ride; Holland's Rob Hes provides 'Undivided', which has a similar style and feel so we guess you could consider it a Europe vs South America MH&T-showdown. The winner, of course, is entirely up to you!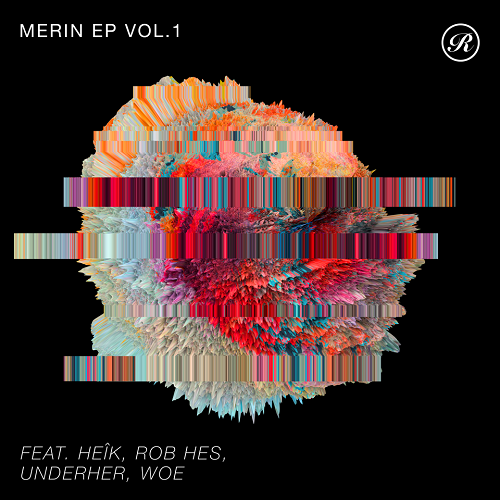 The other half of the package goes solely to Canada and comes courtesy of three of the Montreal's brightest talents – UNDERHER & Shades Of Blk and Woe. UNDERHER's collaboration with Shades Of Blk, 'Yesterday', further confirms his status as one of the finest vocal-driven producers at work today; featuring the haunting vocals of Eleonora, the track walks the deft line between deep and organic, and will likely find favour with both camps. Woe on the other hand, takes things into indie territory with 'Episode', a twisted, dark, arp-infused composition that will no doubt delight and terrify in equal measure.
Early supporters of the 'Merin' EP include Dubfire, Dave Seaman, Fur Coat, Pig & Dan, Hernan Cattaneo, Soul Button, Claude Von Stroke, Anthony Pappa, BLANCAh, 8Kays, Julian Wassermann, and Raphael Mader.
Listen to the tracks below.