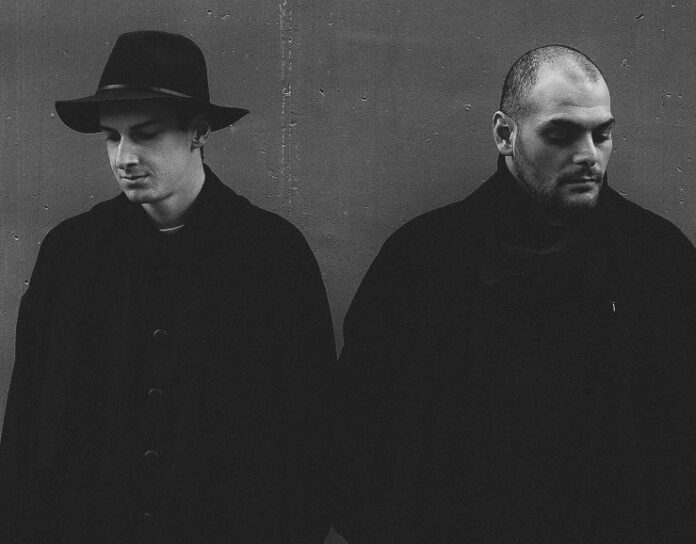 In an age and industry obsessed with pigeon-holing musical genres, it's always refreshing when something new comes along.
And you don't forget those moments easily; when the Renaissance A&R department heard Forgotten Notes first demo early last year, they were taken by both the uniqueness of sound and quality of production. We think they're a very exciting prospect indeed.
Now, intrepid Swiss duo Ron and Erhan aka Forgotten Notes return with the 'Resurrect EP' on Renaissance, which comprises a trilogy of tracks that further highlights their scope and ability.
Whether title record 'Resurrect' with its powerful groove and amazingly original, tempo-switching breakdown; the deep house shimmer of 'Celestial' or the melodic techno ascent of 'Radiance', this is an EP that is as beautiful as it is varied.
You can hear the time and effort that has gone into the project as the guys explain:
"We deliberately did three differing tracks. It's important to us that we connect with our listeners and, as music is so subjective, we cast a diverse net. The trick was to keep it cohesive though, each track may be very different, but our goal was to retain a consistent vibe throughout."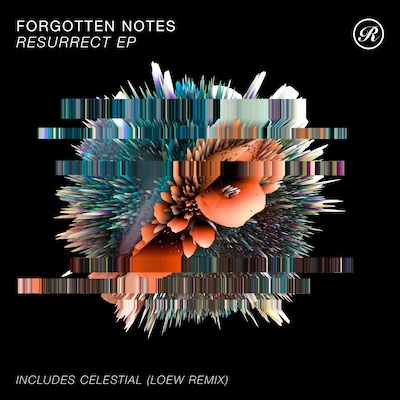 The package is completed by another new Renaissance signing – Loew. Fresh from his breakout success with a bootleg of Leftfield's 'Not Forgotten', he kick-starts his Renaissance relationship with a hair-raising take on 'Celestial'.
His interpretation is a full-on, end-of-set, atmospheric breaks stormer. By adding a vocal and bringing out the track's central piano riff he delivers something very special indeed and sets the bar for an exciting future.
Expect to hear more from him on the label later this year…
You can purchase the EP here!