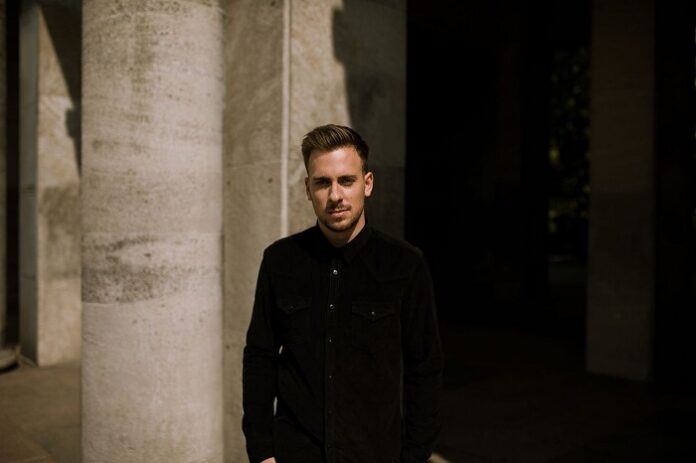 Arguably one of the hardest working men in dance music today, Julian Wassermann returns to Renaissance with a sophomore EP that confirms his talent and versatility…
'People EP' is four distinct cuts, spread across six mixes, that takes in both melodic and more traditional peak time techno and electronica/breaks. So, extremely varied on the one hand, yet, as is the way with Julian, when considered as a whole, he manages to impart his amazing production skills and make the EP hang together. Put another way, it makes complete dancefloor sense in the truest sense of the word.
'Resonator' kicks things off with a serious bang as he explains, "It's my version of peak time techno. It's quite simple in its arrangement, but has a menacing, modulated lead that grows in intensity. I can't wait to play this one out in the coming months…"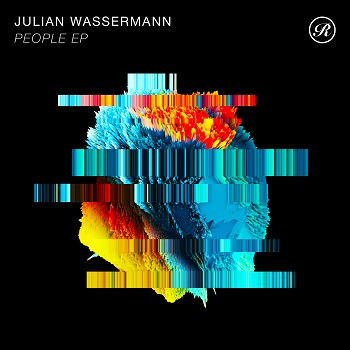 Things then take a more soothing turn with title track 'People', which is the first of two vocal electronica offerings. "I love breakbeat songs with emotions and playful melodies," Julian continues, "from a creative point of view, I've really enjoyed the time lockdown has given me to explore wider genres I may not necessarily have delved into had clubs and gigging continued as normal."
The EP concludes by flip-flopping between techno and breaks yet again with 'Radio Problems', an MH&T track that's very much a continuation of 'Komet' from his debut Renaissance EP with its fusion of contemporary beats and retro sounding synths; and 'Fallen Stars', which is a more reflective electronica piece that draws down on its deep, haunting vocal.
Lastly, we need to point out the song-phobic need not worry as Julian kindly offers both as dubs too, "I've included dub mixes for DJs because I often prefer that myself when playing out," he admits.
Listen to the tracks below.