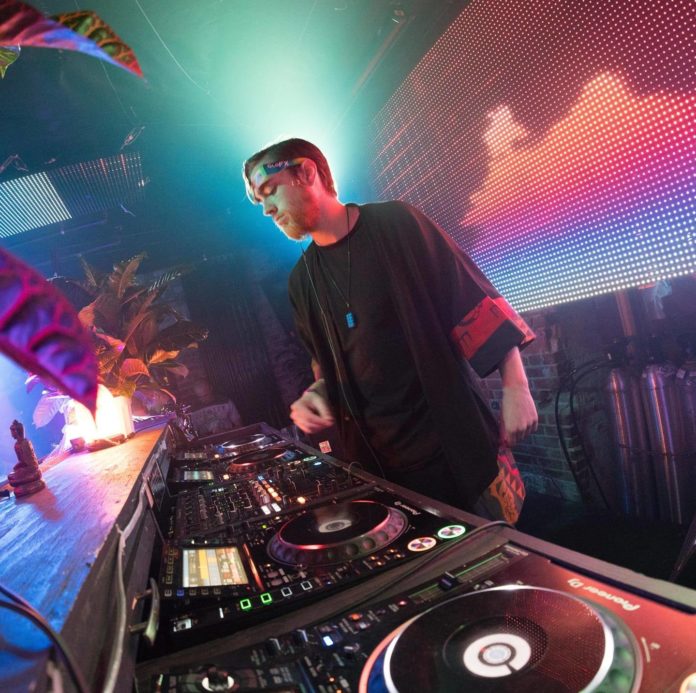 Connor Drazil, known as Faraday, always finds a way to take listeners on a unique journey through sound. With his latest single and debut release on Flashover 'Gold Chariot' he proves this once again. A charming melody combined with happy yet distinctive sounds, makes this the Chariot you want to grab.
Faraday has been performing and writing music for as long as he can remember but it wasn't until his years in college as an engineering student that he fell in love with electronic music. It was only natural that he picked up producing shortly after in order to fulfill his wildest dreams and dedicate himself to his only true passion in life: music.
After finishing college in 2015, Faraday now calls Seattle home and has since garnered the support of several touring artists (Mat zo, Seven lions, Feed Me, Madeon, Ferhplay, K?d, and more), a residency at Foundation Nightclub from 2015-2018, a residency with USC events, and is nearing a million total plays on his productions.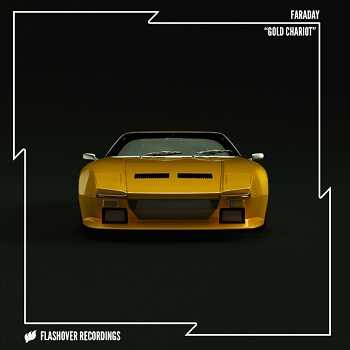 Faraday has consistently pushed the envelope and his unique sound has helped him become a perfect fit in the Seattle music scene, along with gaining respect from around the world.
Listen to his new track Gold Chariot below!