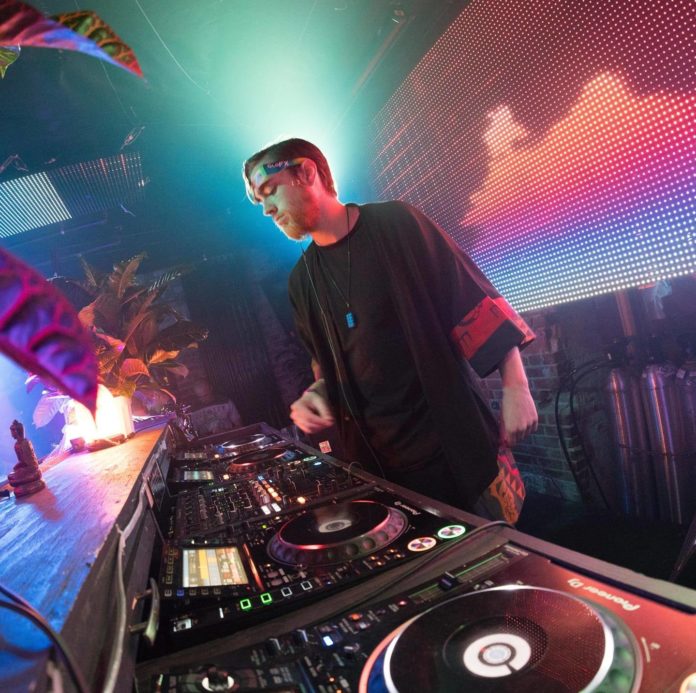 Emerging artist Faraday delivers an uplifting, soothing, and atmospheric deep/progressive house single titled 'Chariot'. The soothing electronic single features uplifting chords, a powerful bassline, soothing pads, and an overall feel-good vibe.
The single revolves around the main chord progression that evolves and becomes more powerful as the synth opens up. The arrangement of 'Chariot' is unique and different keeping the listener entertained with new elements such as vocal chops.
Moreover, the single spotlights the artist's production abilities, making the single radiate emotion. Undoubtedly, 'Chariot' has the ability to impact the listener as it contains a unique style and sound that gives the track an identity.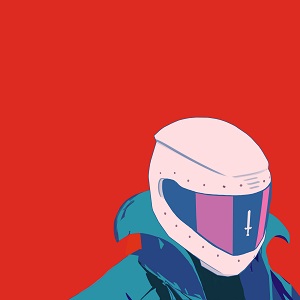 The powerful production of 'Chariot' will take the listener into a state of a groove and good vibes. The track has the ability to resonate with any electronic aficionado as it has every element to be catchy, memorable, and impactful.
Listen to the track below.