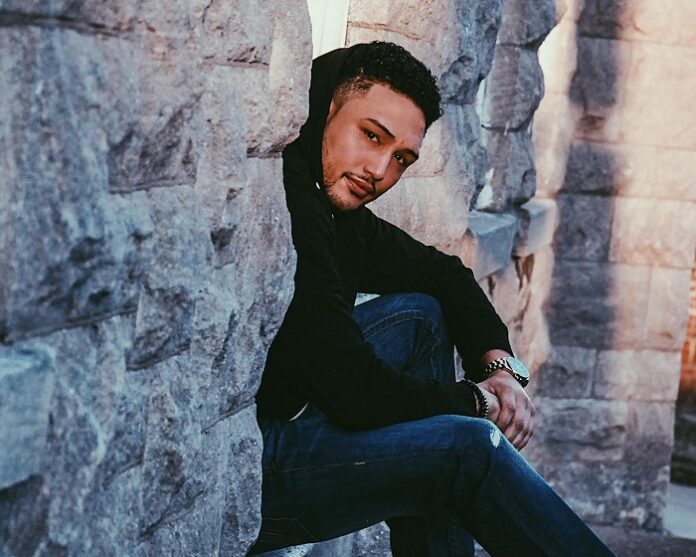 Multi-talented DJ and producer, Jacob Colon has a string of successful releases on major labels, billboard awards, top charting position and now a widely regarded, brand new radio show under his belt which exemplifies his raw talent and unstoppable dedication to provide people with the very best House music.
We caught up with Jacob to discuss what he's been up to this summer.
What is your favourite part of the summer?
Though Covid has been the main focus for the world, I'm happy to say that I've been able to use this time to really lock in the studio and work on my productions. I have a couple collaborations I've completed thus far, and am working on new music to release on my label and others. Not to mention, the success of my new radio show called "Made to Move Radio", which launched this summer.
Best summer festival?
There are a ton out there to go to. I'm a huge EDC fan and I also love WMC which unfortunately we know was cancelled this year. 
Best venue to go to?
Though Pacha has closed here in NY, I still rate it my favorite venue. 
What have you missed the most this summer?
Outdoor vibes where you can dance. 
What is your favourite holiday destination?
Don't have one yet. I love to go everywhere I can have a good time. 
Have you got any top tips for staying cool?
Just chill…..
Does your music change at all during the summer months?
It depends on the artist I'm working with at the time. I also keep a heavy percussion groove on my tracks so what changes is the vibe of the synths. 
Name one thing you are looking forward to doing next summer?
Getting out of the studio and into the DJ booths!