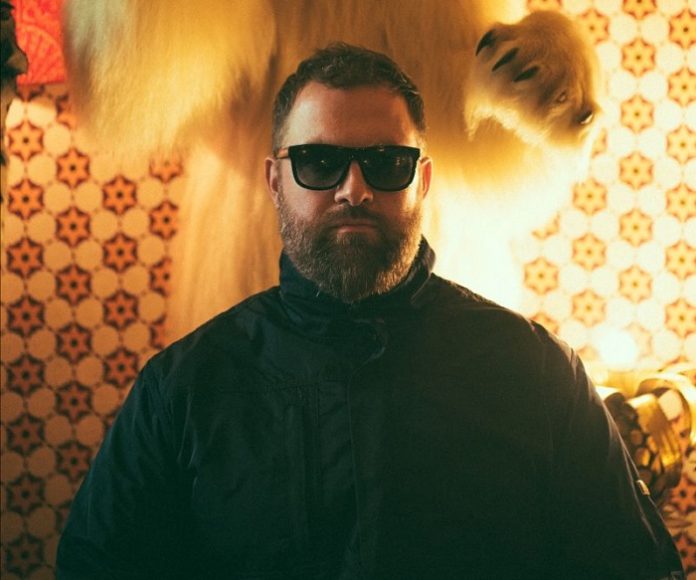 In a reality that wasn't too long ago, we'd all be packing up our tents and supplies and headed out for our favorite weekend of the year, Dirtybird Campout. Well unless you're listening to this on another planet (we wish we were there with you), we all know how 2020 turned out.
But in keeping with the spirit of Campout, they still have their game face on and are presenting a 7 day virtual festival on their recently launched Dirtybird TV channel along with their annual compilation, "Couchout".
Campout has always been about Dirtybird's favorite artists playing games with the other campers, so it's only appropriate that they kick things off with head Camp Counselor Claude VonStroke's collaboration with newcomer Mike Kerrigan, "I Caught A Vibe".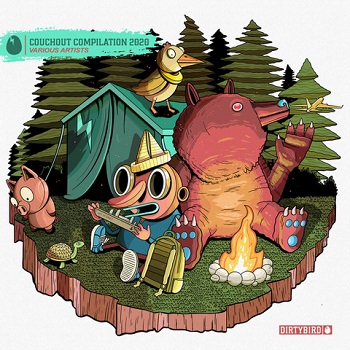 The rest of the compilation is packed with music from VNSSA, DJ Glen & Bruno Furlan, Codes & Truth x Lies, Robot Love, Jynx, Mitch Dodge, E.R.N.E.S.T.O, Dutch Dannis, Sam Shelby, Nick Siarom, Arnold & Lane and an artist you are about to hear a lot more from, Nikki Nair.
Tracklist:
1) Claude VonStroke & Mike Kerrigan – I Caught A Vibe
2) Nikki Nair -Three Sixes
3) VNSSA – 3am
4) Dj Glen, Bruno Furlan – Whats Going On?
5) Sam Shelby – Popo
6) JYNX feat. Missy – My Wig
7) Robot Love – What I Lived For
8) Codes, Truth x Lies – Stand Clear
9) Mitch Dodge – Body Breaks
10) Dutch Dannis – No Work
11) E.R.N.E.S.T.O – Caracas
12) Nick Siarom – Living My Life
13) Mancodex – Rezzzonate
14) Arnold & Lane – BayBay
You can purchase the compilation HERE!