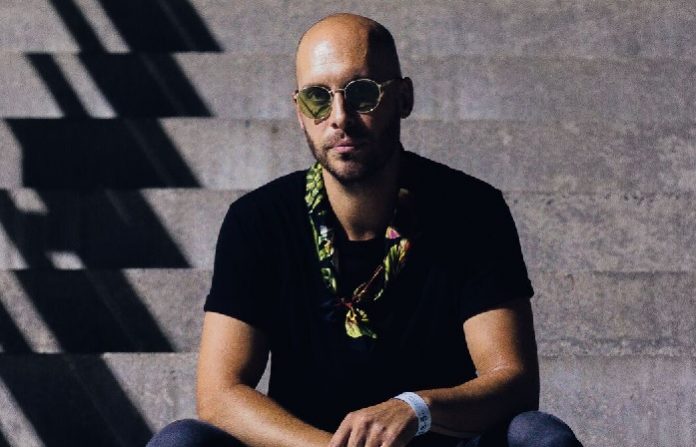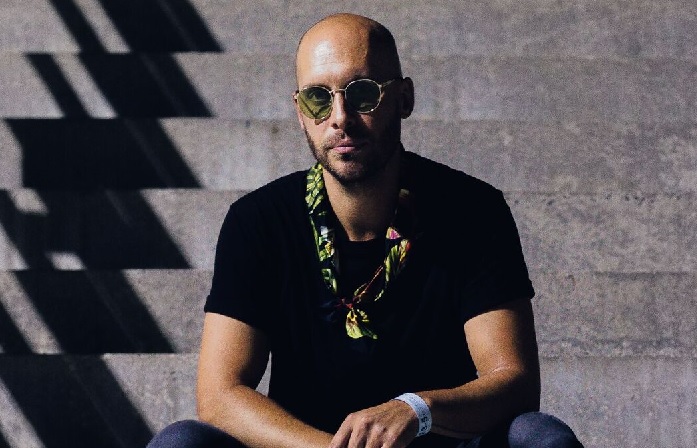 Maxim Lany has been turning quite a few heads as of late. With recent works such as 'Disruption', 'Tribute' and his remix of Armin van Buuren and Tempo Giusto's 'Mr. Navigator', the Belgian Melodic House and Techno mainstay has been receiving plaudits across the electronic music space, and he's ready to follow suit with a new release on Armada Electronic Elements.
Created at an Armada Music writing camp during last year's Amsterdam Dance Event, 'Closer' sports a powerful message that's bound to resonate with a lot of people during these difficult times.
Pushing his trademark style into the limelight, 'Closer' sees its creator issues another sonic tour de force to the label he's been calling home for quite some time now. With subtle percussion adds, hovering pads and wandering vocals drenched in heartrending emotion, 'Closer' compels and excites in ways we've come to expect from Maxim Lany.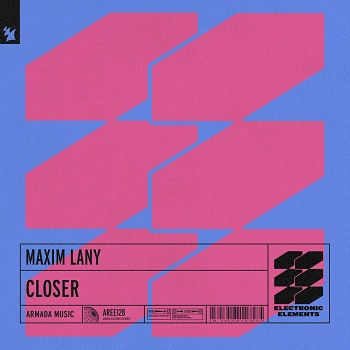 Speaking about the single Maxim Lany said: "'Closer' is about following your gut feeling. It's there to guide you on the road to discovery and to help you stay true to yourself no matter what as long as you keep that feeling close.
After laying the foundation of the record at one of Armada Music's writing camps in October last year, we finished the record at the start of 2020. The effects of the global pandemic pushes the release of this song back quite a bit, but now feels like the right time to get this record out there. I hope 'Closer' will give people the strength they need to get through these difficult times."
Listen to the track below.