While the world's still bowled over by his debut album, Maxim Lany is picking up the pace again on the production front. His first single of 2022, 'Optimum' sees the Belgian DJ and producer soundtrack a post-pandemic world by pushing the Maxim Lany sound into new, club-focused avenues.
The first original track to see release after his 'Closer (You're Not Alone)' album, 'Optimum' heralds the next evolutionary step of Maxim Lany's infectious and suspenseful sound. Achieving maximum impact with a minimal approach, this gilt-edged record makes for a nighttime experience of the highest standard whilst raising anticipation for all that's still to come from its creator this year.
"'Optimum' was created in the second part of the past two years, after the singer-songwriter period I had during the first part of the pandemic", Maxim Lany says. "I felt it was time to move on to the next chapter, to pick things up where we left them in 2020 and to build this huge club sound. I wanted to experiment with a new level of producing and soundscaping and bring that into the Maxim Lany world.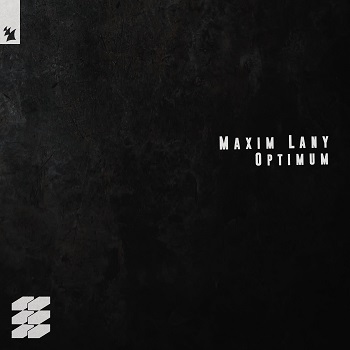 Aside from those production-related practicalities, there's also a more empowering side to this track", he continues. " To me, 'Optimum' reinforces the connection we have to the dance floor and embodies the widespread believe that music is stronger than any of the struggles we'll face. It tells me that hope will forever outshine fear and that better days can be just around the corner."
Listen to the track below.