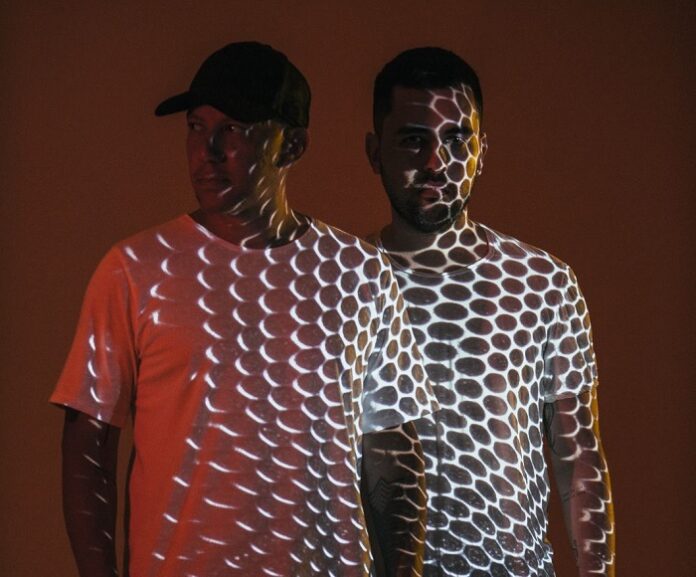 Fur Coat return to Renaissance as the run-in to their eagerly anticipated second album 'Polyphony' (due 16 October) really starts to pick-up a head of steam. To ensure the pistons are pumping and things are approaching maximum velocity, the Latin American duo deliberately picked one of the strongest tracks for their sophomore session, 'Shades', released 2 October.
"'Shades' is one of Polyphony's more defined dancefloor cuts," explains Fur Coat's Sergio, "it was a natural choice for it to be a single. The thing that really underlined the decision was Johannes though. We sent the entire album over to him and said, 'take your pick'. When he immediately chose 'Shades', Israel and I were left with no doubt whatsoever."
In its original guise, the track is an exemplary slice of melodic techno; that happy marriage of opposites, where dark, brooding base meets a memorable, infectious top-line. It's firmly in 'hum it all the way home from the club after just one listen' territory.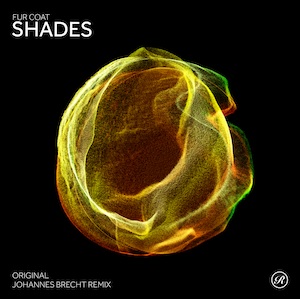 Johannes Brecht's take is a remix in the very best sense of the word. He takes the top line by the scruff of the neck and transports into the very different, yet oh-so-now world of atmospheric breaks. It's one of those rare interpretations that can sit as comfortably at an Ibizan sunset as one of its famed (yet to be re-opened) dancefloors at 4am.
All in all, this is an exceptional release from two of the most exceptional production talents at work today.