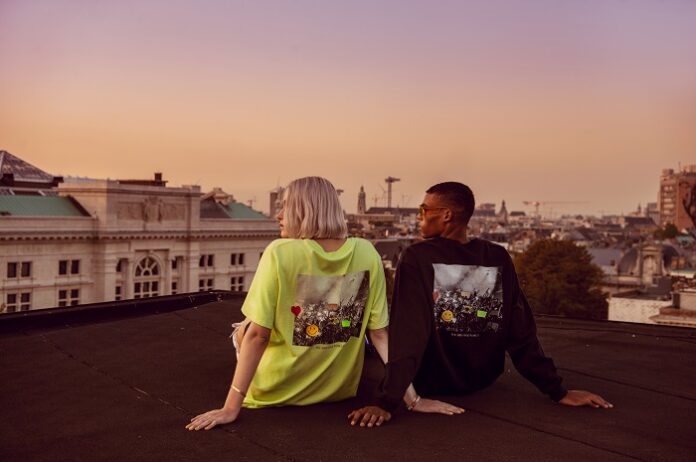 TML by Tomorrowland, the fashion label behind one of the world's most popular music festivals Tomorrowland, unveils a brand new capsule collection.
The exclusive WE ARE ONE WORLD collection is all about spreading positive vibes around the world and celebrating life and unity together.
Carefully curated by the Belgian team, the unique WE ARE ONE WORLD collection focuses on all things positive and is built around bright colors and fun details, featuring a one-of-a-kind unisex sweater and 4 t-shirts – in black and white colorways – as well as a bunch of colorful accessories.
Embodying positivity and playfulness, the pieces are truly eye-catching with a lively standout touch, designed to have fun and radiate happiness.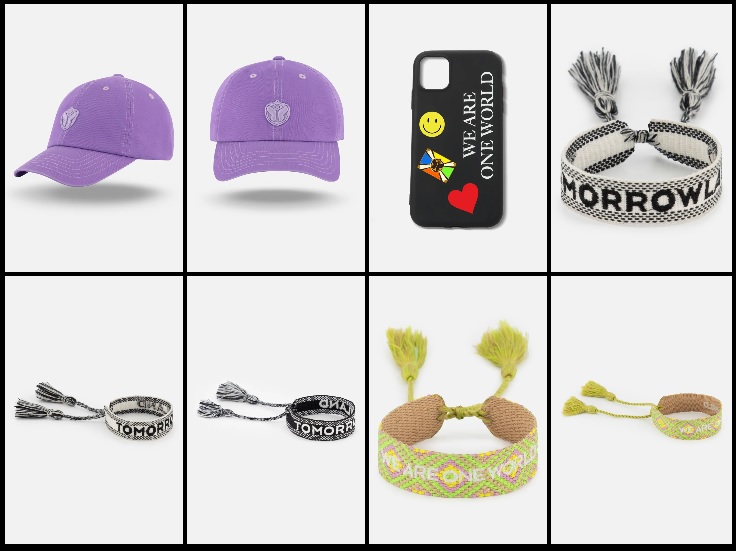 The WE ARE ONE WORLD collection ranges in price from € 25 to € 120. Pieces are available to shop online now.