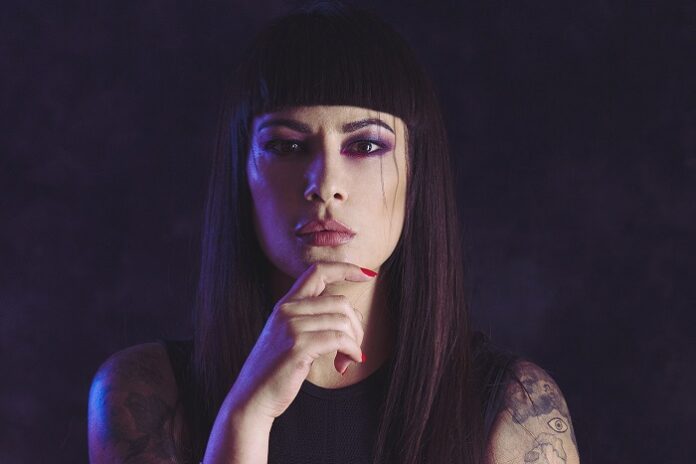 19th October sees the established Madrid-based techno DJ and producer Fatima Hajji deliver her stunning debut 2-track 'Kua' EP, featuring an excellent rework from the US-based Rinzen, on Sian's revered Octopus Recordings.
Despite this year's unprecedented circumstances, the hard-working Spanish DJ, producer and label owner has remained incredibly focused on perfecting her craft and delivering some of the world's finest techno music.
On the releases front, 2020 has been one of the best years for the talented Spaniard serving up essential offerings throughout the summer months on acclaimed techno imprints such as Odd Recordings, Autektone Records and Dolma Records before landing her debut EP release on Sian's illustrious Octopus Recordings.
The EP's title track 'Kua' kicks things off, taking the listener on a nonsense psychedelic trip comprising of a pounding 4/4 beat, a manipulated arpeggiated bassline and an array of trippy sound effects and vocal samples.
Next, the respected rising US-based electronic artist Rinzen steps up to add his own distinctive style to 'Kua', opting to bring the tempo down slightly and deliver a slick progressive house workout utilising a small selection of the original's key elements coupled with a powerful chuggy bassline, impressive synth work and dramatic builds and sound effects.
Last but not least, Fatima ups the tempo once again with 'Freedom', a track which packs a real punch with is monstrous groove, simple but effective synth melody and powerful low-end frequencies.