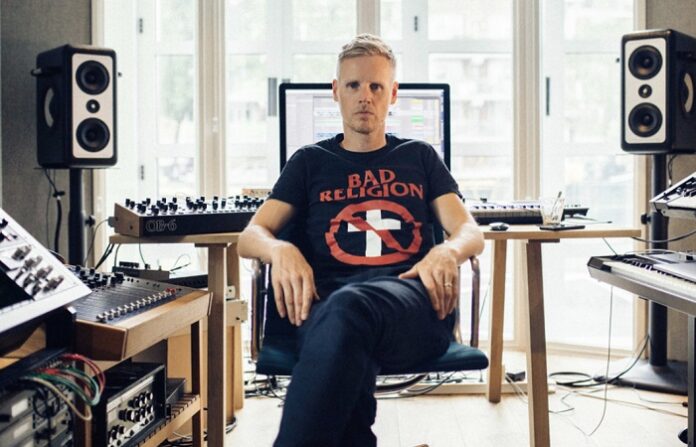 The legendary Global Underground tap up Dutch titan Joris Voorn, and he shows off his considerable skill with this exclusive single taken from his upcoming Global Underground #GU43 – Rotterdam album.
The Rejected boss has been king of the richly layered, melodic and progressive house and techno world for years, with sets at the worlds largest festivals and his recent fantastic artist album winning him ever more fans.
Nea Skioni is a glistening tune with big arps, slick drums and the sort of succulent groove that really carries you away. It is meticulously produced, with a real focus on the emotion in the chords, and as ever takes you on a sweeping and serene journey through the cosmos.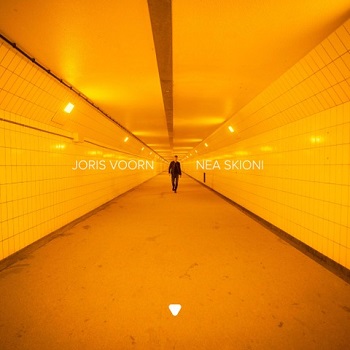 Joris Voorn proves once more here why he is such a giant of the scene.
Listen to the track below.