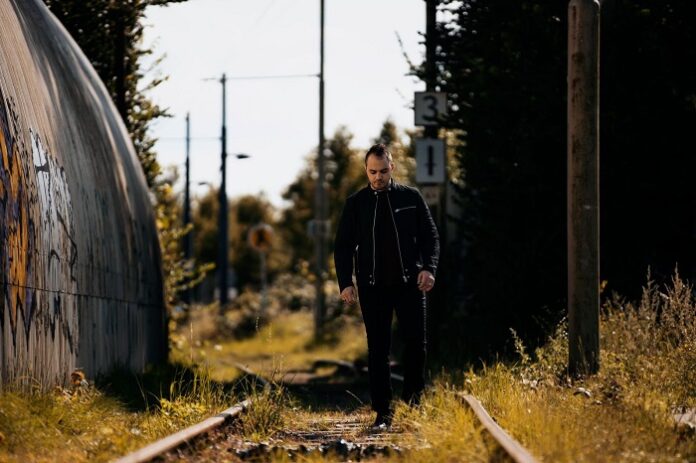 It's been eerily quiet on dance floors for a while now. Those places were the perfect spots for artists to connect with fans until the shadowside of 2020 kicked in.
A disconnection occurred, causing the music that previously enriched the lives of both creators and fans to suddenly get lost in translation. And to reestablish that connection, AVIRA emerges with the first track of his Unplugged series: 'Miracle (AVIRA's Unplugged Mix)'.
Cultivating a sense of wonder with every turn it takes, the Unplugged Mix of AVIRA's 'Miracles' brings to light some of the most amazing qualities electronic music has to offer in a way that doesn't require dance floors.
Telling a compelling, heartwarming story through warm vocals and delicate guitar touches, this record perfectly mirrors the marvels of life and the comfort it brings.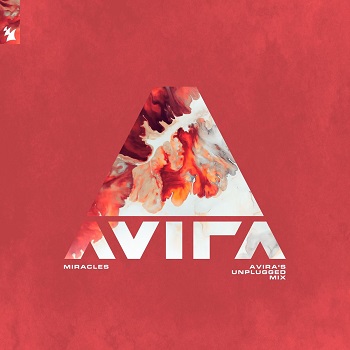 "The dance floors are where the magic energy of music lives, and 2020 has disconnected artists like me from their fans", AVIRA explains.
"I guess you can say we've been quite literally unplugged, as there are no sounds or lights. I wanted to find a way to connect with listeners in places besides the clubs with something that still holds the essence of my records, but with a twist.
"I've always been a huge fan of music that you can listen to in the car, at the beach, at night, and so forth", AVIRA continues. "Something to set the mood and give you a chance to breathe. That seemed like something we all really needed this year. That's how unplugged was born, and you can expect a lot more music to pop up within the scope of this project."
Listen to the track HERE!