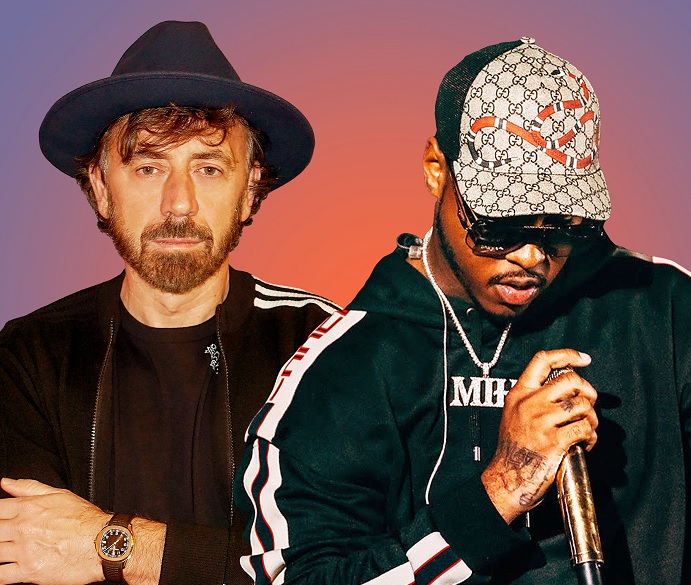 House legend, Benny Benassi and R&B singer, Jeremih are rounding off summer with the ultimate uplifting track, LOVELIFE – out on all DSP's now.
For what's already been a busy year filled with stellar collaborations including CeCe Rogers, Burak Yeter and BB Team, Benny Benassi's ability to lend his hand to a multitude of genres continues to position him as an esteemed producer.
From his debut track Satisfaction receiving a #1 across the world and his Grammy awards for Public Enemy's Bring The Noise and Skrillex's remix of Cinema, Benny's accolades are endless for an array of audiences.
Discussing the pairs joint venture Benny Benassi explained:
"We knew something was missing once we (BB Team) had finished the electronic side of the track and were honoured that Jermih wanted to be a part of this. I love his personal interpretation. He really lights it up and this felt important to us during these times."
Now tapping into the electronic world via Ultra Records, Jeremih partners with dance producer, Benny Benassi for LOVELIFE. With the aim of lifting spirits , LOVELIFE and it's partnered lyric video aims to help people 'love life.' Featuring Benny's impeccable production skills and groovy rhythms, Jeremih's addictive vocal chops compliment for the ultimate crossover weapon..
Listen to the track below.