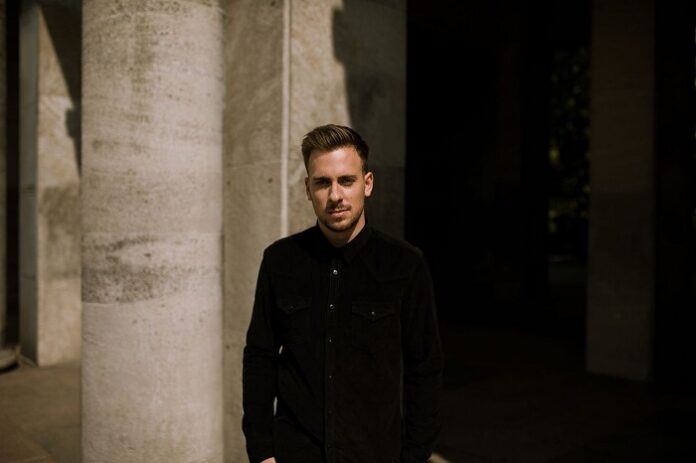 Munich DJ and producer Julian Wassermann delivers the exhilarating four-track 'Komet' EP on Renaissance, released on 6 November.
Speaking about his brand new EP Julian Wassermann said:
"It all started with the EP title track, 'Komet'. I recorded this idea earlier in the year, so was able to test it at my last shows before the lockdown. I have never had such a great feedback from an audience on an unreleased song – it was incredible! I then had the idea to record a special album around the track.
After 4 weeks, I had 11 different tracks. One of them was an exciting collaboration' with Enzo Lange, a professional pianist. A common friend introduced us to each other; we immediately clicked and planned a studio session."
"After the album was finished, I thought for a long time about where it could be released best. My buddy Sergio from Fur Coat had the idea with Renaissance, who were interested. After a lot of consideration, we decided to take the 4 best songs from the album and release them as an EP, which is also the reason why each track is stylistically different – techno, melodic house, breaks and deep house are all represented. I am very happy about this decision and am proud and excited to be releasing a project with such diverse scope."
Listen to the EP below.