Dutch DJ and producer genius Julian Jordan has been using the past couple of months to focus on his music and to bring his sound to the next level. His newest track 'Boss' is undeniably the fruit of all his hard work and discipline.
Not only is 'Boss' the perfect example of Julian's characteristic sound, it also showcases the electro house side of his production scope. Voted number 1 DJ of 2020 in Beatport's Top 100 Electro House chart, Julian is proving that he has rightfully earned his spot and is there to stay.
'Boss' starts off with a chime and a buzzing beat which are very characteristic of Jordan's productions. It then immediately accelerates, coupled with squelched synths, the beat quickly builds up to a bassline-filled drop. Never restraining himself, Julian decides to stir 'Boss' in a different direction with a melodic bridge that develops into a second hard-hitting drop.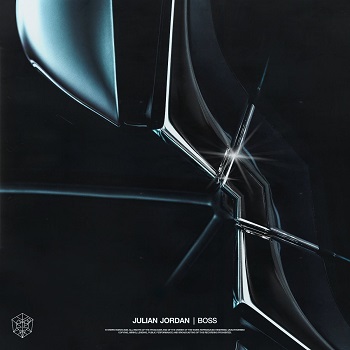 After being crowned number 1 DJ of the Beatport 2020 Electro House Top 100, and climbing 22 ranks in DJ Mag's Top 100, placing at number 71, Julian Jordan wanted to thank his fans by releasing a state-of-the-art production. With new episodes of his YouTube series 'It's Julian Jordan' coming up and lots of new music ready to be released, Julian is not sitting still!
Listen to the track below.