With its seventh release, Ouïe Circle treats you to five exquisite tracks from a combination of Geju and Acid Pauli himself.
Lead track Bird Box is a delight – a fidgety, elastic groove sets the tone, while esoteric sounds and textures punctuate the track to create its own little audio biosphere.
Iorie's remix straightens up the groove somewhat, becoming a serious midtempo chugger. Ed Ed goes for more of a tropical workout – shuffling drums underpin a thick bass and lush, dreamy pads.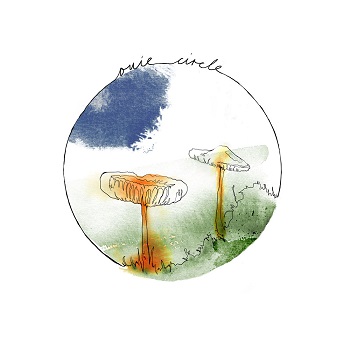 Geju also offers two new tracks: Monko is a low slung slo mo groove, that mixes infectious percussion with pulsing synth tones and ethereal leads. Anosino also mixes the worlds of sampled nature sounds with heavy kicks and a slinky, unpredictable arrangement.
Listen to the tracks below.