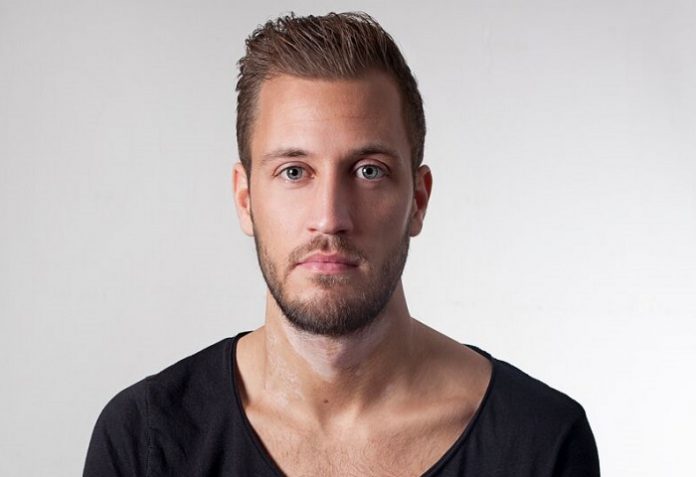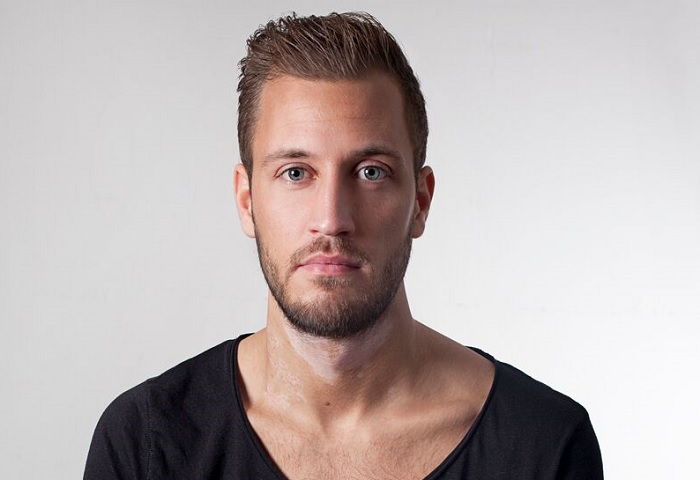 Estiva is no stranger to the Enhanced Music family, with him being a staple on the main label for over 10 years. 2020 saw his return to the Colorize label, as well as being a prominent feature in the Colorscapes compilation in October.
The Dutch-born DJ and producer made his long-awaited return with the single "All Of Me" and now with the release of the enlivening single "Rush Hour." Estiva isn't known for conforming to musical norms, or any in that case — instead, he enjoys finding ways to connect the seemingly unconnected.
This progressive mindset is reflected in his ethereal blend of melodic techno, trance sounds, and more throughout the song. "Rush Hour" picks up effortlessly taking the listeners on an intimate and spiritual journey to a place of transcendence in their minds.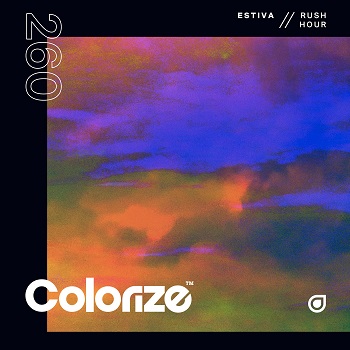 Estiva's recently released album Metamorphoses marked an evolutionary step in his artistic development, exploring the boundaries of the electronic music spectrum. "Rush Hour" is only cut out to be that and more! There are no borders when traveling through the beauty and dualities of the natural world's sounds and essence.
Listen to the tracks below.