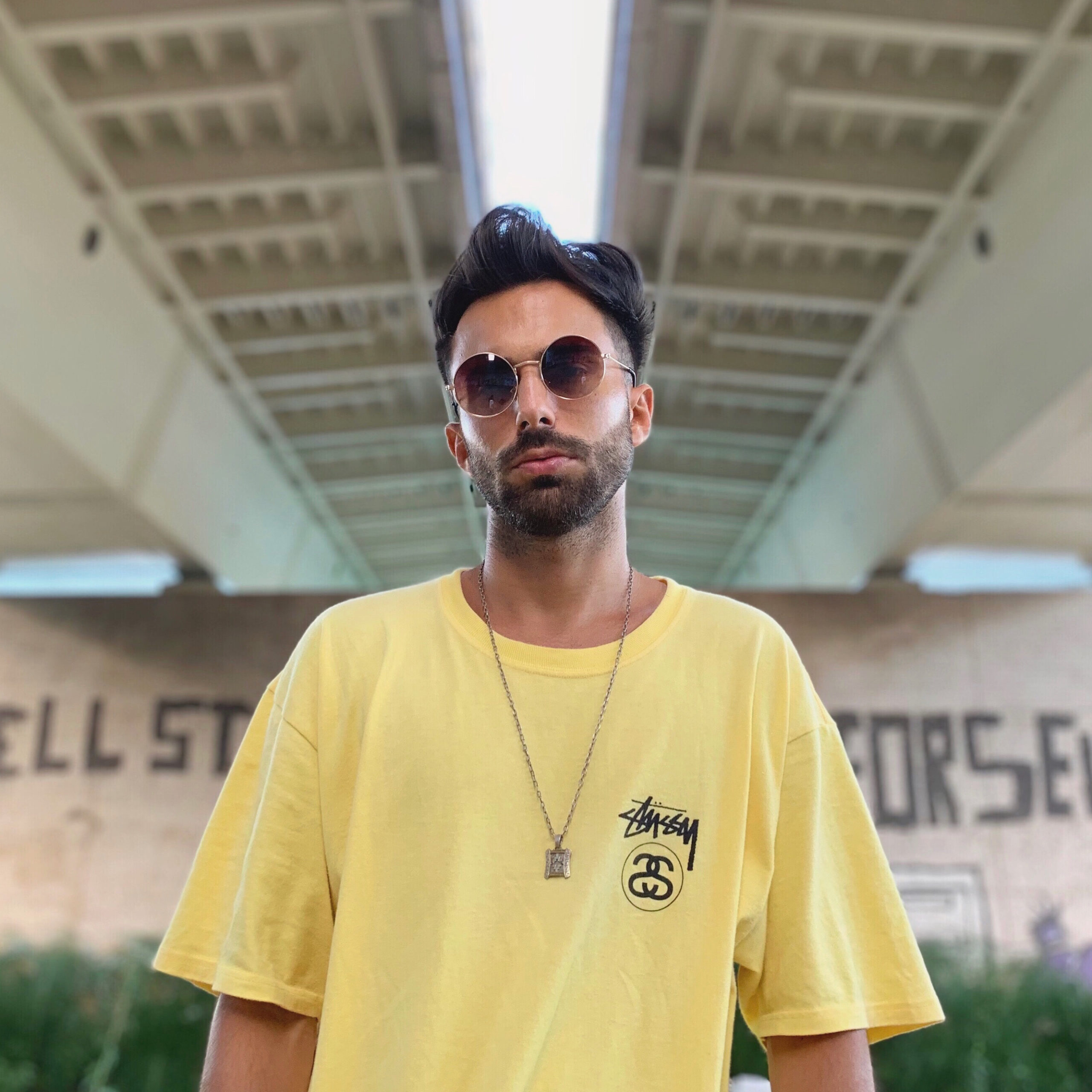 Continuing his prolific start to 2020, super-talented Tech House DJ and producer, Federico Ambrosi now teams up with Paolo Martini for a brand new 3-track EP titled "Superfunk" out now on the respected Nathan Barato and Carlo Lio's 'Rawthentic' imprint, just for your listening pleasure.
This is not their first project, because they've been collaborating together since last year and they already made a few other releases on different labels. Here's what they had to say about their latest gem "Superfunk":
"We carry on with our solo projects but sometimes we team up and make music together because we have such a good empathy in the studio. We have completed the Superfunk EP in just two weeks."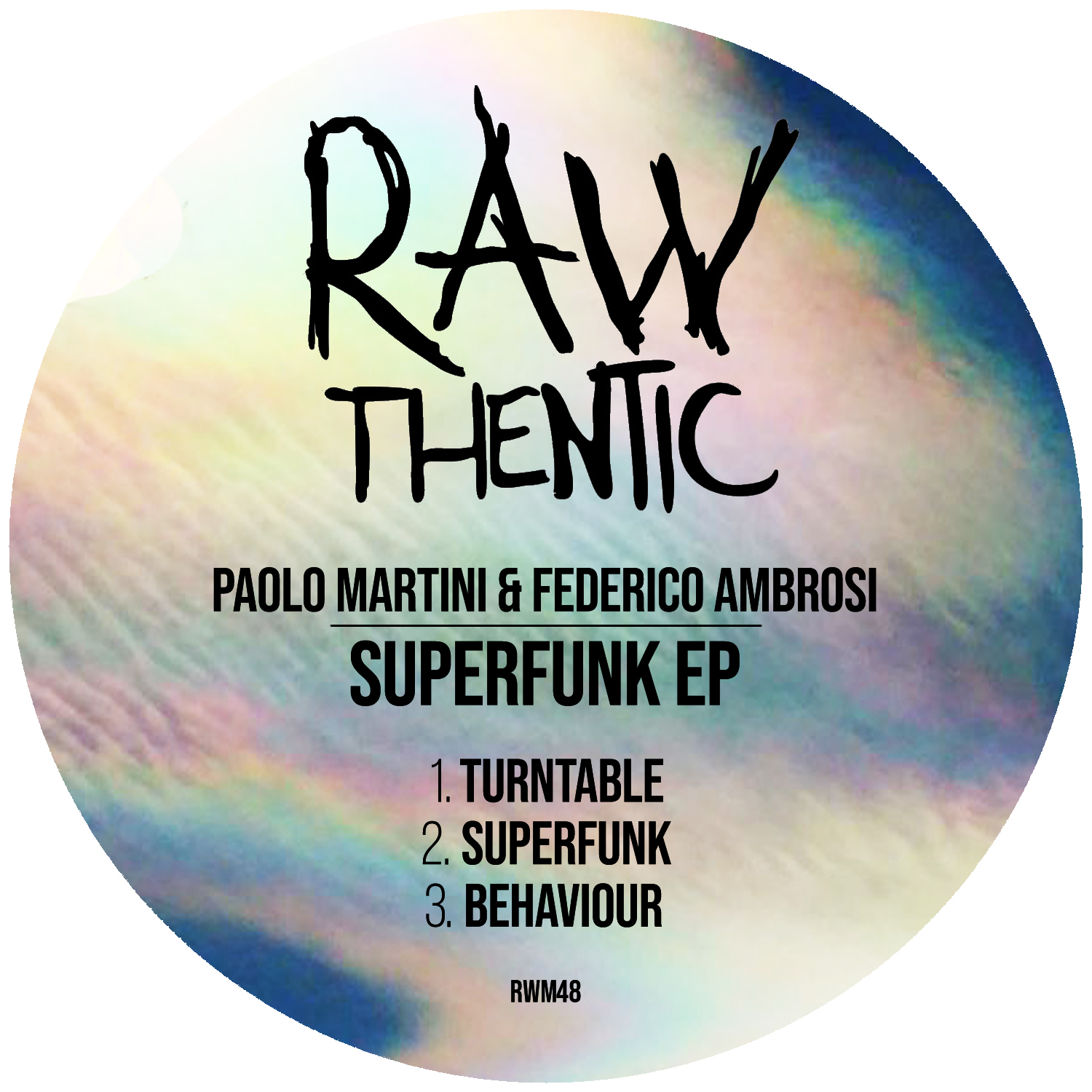 Speaking about how they found inspiration for this powerful new EP, Federico and Paolo said:
"We often find some inspiration from old vinyls which are in Paolo's studio. Usually a good sample can change your work and allow you to get an idea more quickly."
Turntable, Superfunk and Behavior are devastating tunes from the masters of Tech House just in time to close off 2020 with a banger!
With support from superstar artists such as Jamie Jones, Green Velvet, Solardo, Lee Foss, Detlef, Paolo Martini and releases on world-renowned labels like Hottrax, Relief, Sola, Repopulate Mars and Roush under his belt, it's clear to see why Federico Ambrosi is one of the young Italian artists to keep an eye on!
His work is energetic, unique, and extremely catchy, with such an exciting beats that will stick in your mind and drag you to the dancefloor at any time. His creations have become so well-loved by the public, that they have been played at many major festivals, events and venues, such as Tomorrowland, DC10 and many others. Federico continues to cement his role as one of today's most exciting prospects in electronic music scene.
Listen to the EP below and prepare yourselves for a blasting new records from Federico, because it doesn't look like he is slowing back anytime soon! Also, make sure to follow him on his social media account and your favorite streaming platforms.
Beatport
Soundcloud
Instagram
Website