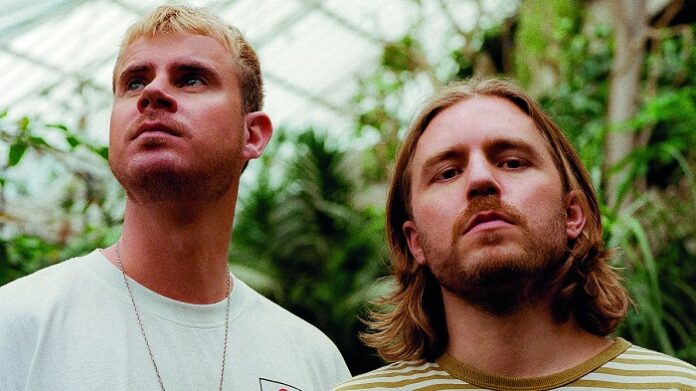 Sub Focus and Wilkinson have joined forces with fellow D&B titan High Contrast to release a versus remix of 'Freedom', out now via EMI.
Combining inspirational lyrics and the stunning vocals of British-Irish singer-songwriter Empara Mi, this new version of 'Freedom' ramps up the club energy of the original, delivering a powerful yet emotion-tinged dancefloor weapon.
With stuttered vocals drenching the record in that vintage High Contrast sound, Sub Focus & Wilkinson keep things cutting edge with their exquisite amalgamation of each artist's signature sonics, ensuring a devastatingly potent dancefloor record. A versus remix that whole heartedly ensures a levelled up version of their Portals anthem, this record will no doubt be a staple across dance floors, festivals and raves globally.
The original featured on Sub Focus and Wilkinson's acclaimed debut collaborative album Portals, recorded at Peter Gabriel's iconic Real World Studios, The album hit the #1 spot on the OCC Dance Albums chart in October, with tastemaker platform UKF describing it as "the truest album they could have created".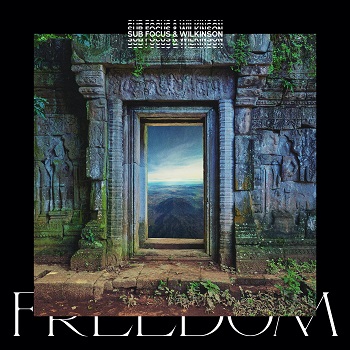 'Freedom' marks the latest chapter in this fruitful collaboration between two of UK dance music's biggest stars.
Listen to the track below.