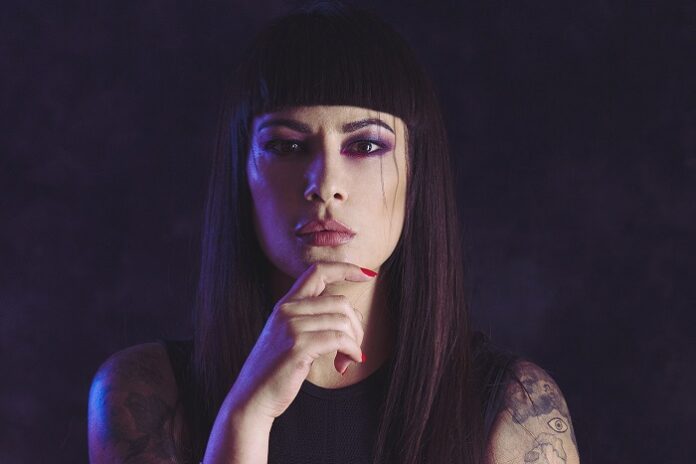 Continuing to lead the way for some of Europe's harder tarmacked techno music, Spanish DJ/producer and label owner, Fatima Hajji has her eyes set on becoming one the genre's most fearless and revered icons.
Despite 2020's unprecedented circumstances, the year proved to be a hot streak for the hard-working Spaniard. Having put out a successful string of standalone releases on acclaimed imprints such as Octopus Recordings, Odd Recordings, Autektone Records and Dolma Records, Hajji has wasted little time to resurface with her new Liberty EP showing no sign of halting her unstoppable run of form.
Reuniting her working relationship with Ukraine's influential export Spartaque, this new pounding two-track project and will be released via his illustrious IAMT label.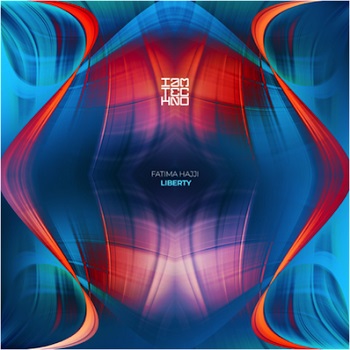 With tough, brutish percussion, the EP kicks things off with 'Aslam King's' commanding pace and fanfare of stabbing synthesisers. Supported by the track's punishing 4/4 beat, Hajji's direct approach and weighty production style stamps her ruthless, no nonsense attitude to dance music.
The title-track, 'Liberty' follows in similar footsteps, this time building from the back and evolving into dramatic, chasmic effects that swirl and intensify behind the powerful low-end frequencies.
Listen to the EP here!