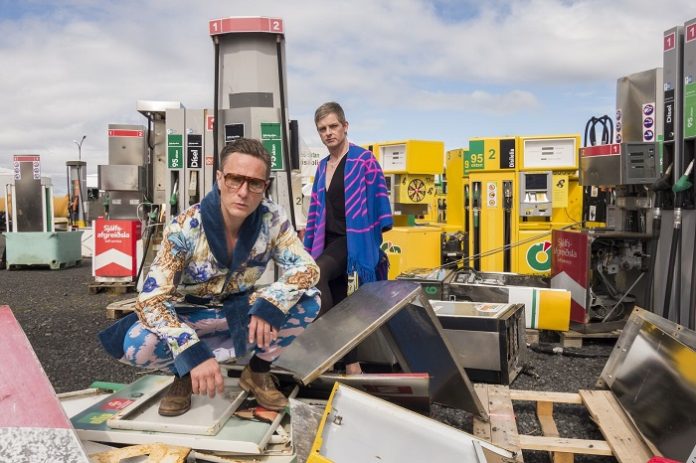 GusGus, the expert architects of transcending through an intersection of genres, continue to peel the layers off the release of their forthcoming studio album Mobile Home with a new single titled "Stay The Ride".
Last October, the band kicked off their album rollout with the arrival of a new single, "Higher", and the introduction of a new member, Margrét Rán of Icelandic indie-pop band VÖK. Preparing to unfold one of their best pieces of work yet, GusGus is now pleased to share the album's seductive opening track, "Stay The Ride". The single is out now across all streaming platforms via their Oroom imprint.
Delivering another deliciously unique taste of what Mobile Home has in store, "Stay The Ride" slows down the tempo and intimately invites the listener to embark on an explorative journey through a world wherein machines have taken over.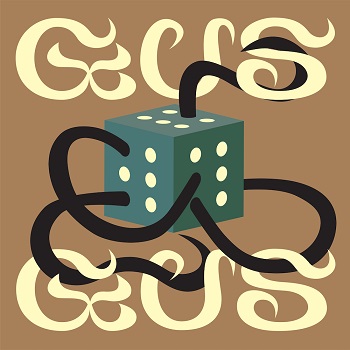 Artificial Intelligence has ruled supreme. A world wherein science fiction is no longer fiction, but rather fits snuggly within the scope of reality. Opening with Rán's signature monochromatic vocals, "Stay The Ride" cascades into a minimalist synth-kissed anthem that sets the stage for the 9-track endeavor anxiously waiting ahead.
The track widens GusGus's ever-expanding encyclopedia of beautifully layered soundscapes with mesmerizing melodies and bold, unashamed synth hooks. Don't be shy, get on board, and follow the enigmatic trio as they reveal what they have in store for the new year.
Alongside the single, the band has once again paired up with GusGus founding members and creative directors Siggi Kinksi and Stéfan Árni – alias Arni & Kinski – to produce the music video counterpart for the single.
The music video for 'Stay The Ride' follows the success of the video release for the album's lead single, 'Higher', which has amassed nearly 500,000 views since its late 2020 debut. This is only the beginning of the creative partnership, with many more stunning visuals to be released ahead of the full album release.