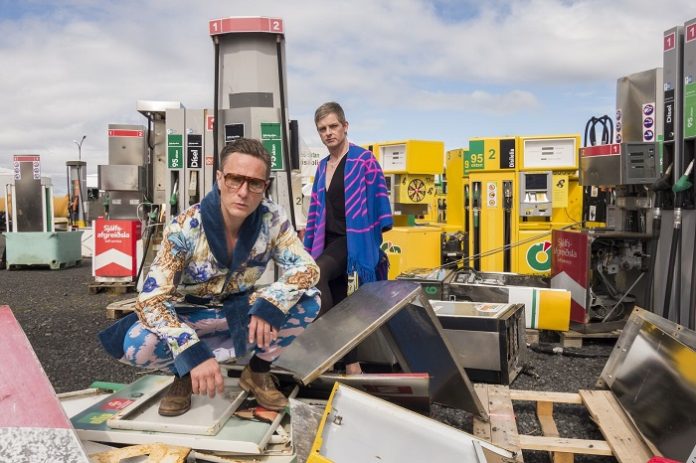 Storied Icelandic group GusGus return with 'Love Is Alone,' the fourth and final single ahead of GusGus' forthcoming album Mobile Home, to be released on May 28th. In tandem with the single, the trio is thrilled to share two club-ready remixes of "Higher" and "Stay The Ride" from band member Biggi Veira and a scorching techno rework of "Our World" courtesy of close friend and rave royalty Bjarki.
Ahead of the release of Mobile Home, GusGus has teamed up with premium digital live platform Moment House for their debut live stream performance. The concert will be broadcast from Sigur Rós' legendary studio Sundlaugin on May 29th. 'Love Is Alone' and the three new remixes are available on all streaming platforms today via GusGus' imprint Oroom.
Tickets are now on sale HERE.
Before GusGus' 11th studio album Mobile Home arrives in late May, 'Love Is Alone' offers fans another taste of the record ahead of its highly anticipated release. On the latest single, Daniel Agust and longtime collaborator John Grant floats over the patient synth groove with ease. Meanwhile, the production blends abrasive melodies with a pop-centric mindset and experimental drum work, making for an intriguing listening experience.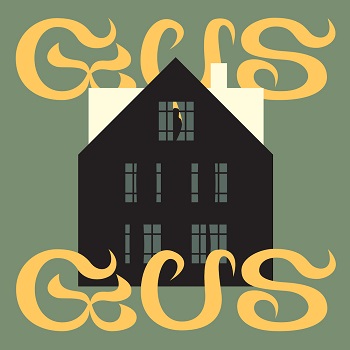 The EP moves forward into the first of two remixes from GusGus member Biggi Veira, 'Stay The Ride (Natty dub).' Veira's mix utilizes the original's vocals and immediately recognizable synths, but shifts towards a smooth organic house dub feel for the summer. Veria's second offering to the EP, 'Higher (Nasty dUb),' is a sharp contrast to the warm tones of its predecessor. Written with out-of-control raves in mind, Veira's "Nasty dUb" is a techno hammer meant to ignite dancefloors.
'Higher (Nasty dUb)' has already received heavy rotation from club and radio DJs, and now this club weapon sees the official release it deserves. The band also called upon Icelandic electronic shapeshifter Bjarki to inject his club-crushing, blistering sound into "Our World".
Listen to the tracks below.