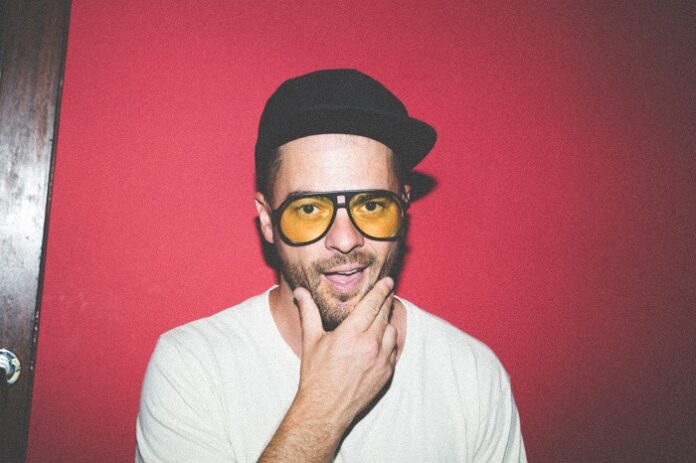 U.K. DJ, producer and Armada Music signee Tom Staar has been churning out records like mad lately, and his next one is guaranteed to get people moving. Featuring the vocals of emerging singer Dan Soleil, 'We Found Love' manages to radiate that underground club feel no matter what space it's being played in.
Sitting right on the sweet spot between suspense and wonder, Tom Staar is keeping the music coming as he touches down on Armada Music once more. A fresh collaboration with Dan Soleil that juggles deep bass roars with soaring vocals and thrilling chord progressions right up till the charged drop, 'We Found Love' is instant playlist material for those who like their music edgy and underground.
Tom Staar: "I think I originally came up with the melody back in December 2019, but I never worked out what kind of record it was going to be. When Dan Soleil sent me over some songs he'd written, I went through some ideas I'd sketched out before and remembered this one. His vocal fitted perfectly and the track came together pretty fast after that."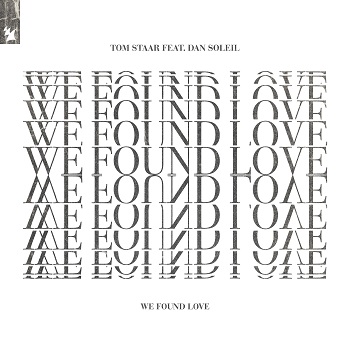 Speaking about the message of the song, Dan Soleil adds:
"'We Found Love' is a song about finding a true connection, right in the middle of chaos. Everybody is looking for love, sometimes so desperately that we forget ourselves. This song is about that desperate love and holding on to each other, no matter what."
Listen to the track below.