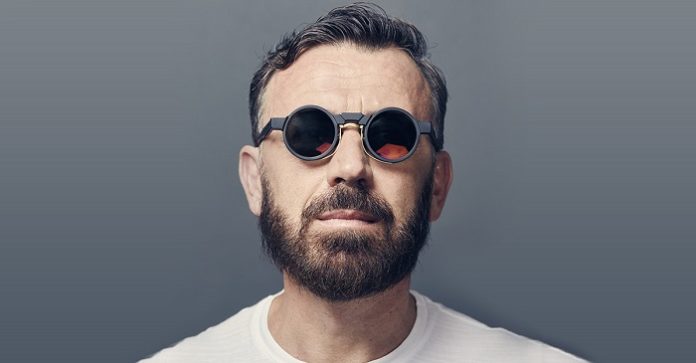 Following on from the success of his huge track, Cinema, Benny Benassi has enlisted Swedish super duo Galantis for a funky house rework, a decade since its release.
With the original already boasting over 500m of combined streams, as well as heavy support from BBC Radio 1 and more, Cinema has been one of the most recognisable songs of the decade since it dropped in 2011.
Originally released via Ultra Records as part of Benny's fourth studio album Electroman, the single's EP went on to include remixes from Laidback Luke, Alex Gaudino & Jason Rooney, Congo Rock, and not forgetting the huge Skrillex rework, which went onto win a Grammy award.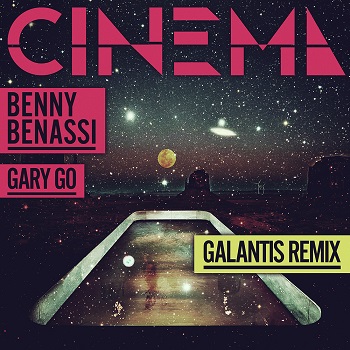 Now putting their stamp on the original, Galantis hop on a remix for the chart topping hit and the accolades between them are endless.
Benny said: "I love this remix! I love Galantis and I was really thrilled when they wanted to do it. Their remix is extremely fresh and I'm truly excited about Cinema getting a new lease of life!"
Paying homage to the original, the duo weave in another dimension to the melody to compliment Gary Go's beautiful vocals. Adding their signature grooving basslines and fun synths throughout, Galantis transform Cinema into a modern dance floor hit.
Listen to the remix below.