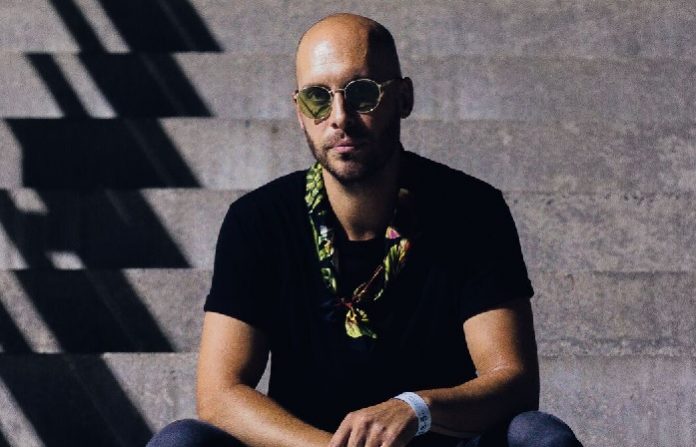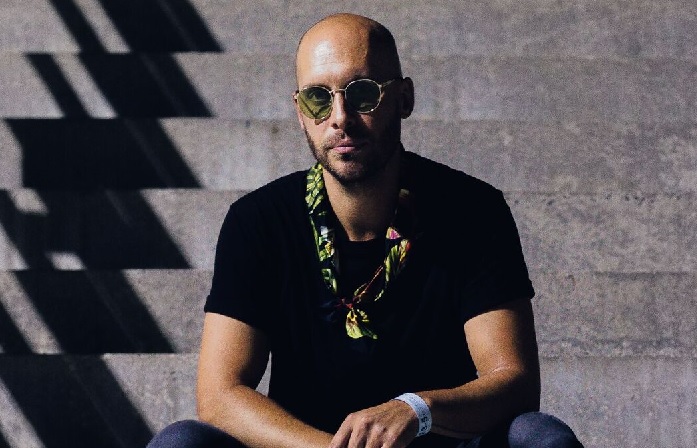 When trying to process the pure emotion that overflows the mind in challenging times, it is all but uncommon for people to resort to music. For both listeners and creators, it has the ability to help put things in perspective and shed the negative in favor of the positive.
Music has been having a similar effect on Maxim Lany during these lockdown times, so much so that he saw fit to put together an entire album full of hope and positivity. And that musically inspired story starts today with the release of 'Shadows' (feat. Nathan Nicholson), which coincides with the announcement of Maxim's first-ever artist album to be released later this year: 'Closer, You're Not Alone'.
A signature Maxim Lany track set to shine on its creator's forthcoming debut album, 'Shadows' is as captivating as they come. An outpouring of vocal emotion strengthened by the gorgeous strings and melodic layers underneath, this collaboration with Nathan Nicholson strikes a perfect balance between light and dark for the ultimate listening experience.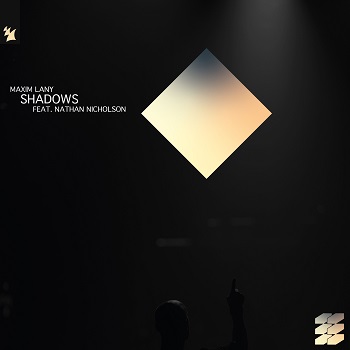 Maxim Lany: "The concept of my debut album stems from the realization that all people struggle with the situation we find ourselves in. I felt that I could make music in order to help others as well as myself, in order to show them that they weren't alone in this. 'Closer, You're Not Alone' is about bringing people together in a closed world and using music to focus on the positives. I hope this new single with Nathan Nicholson means a step in the right direction for a lot of people in that regard."
Nathan Nicholson: "To me this tune is about someone that you hold close whether they're in this world or not – their presence is always felt. "Someone up there is your four leaf clover"
Listen to the track below.