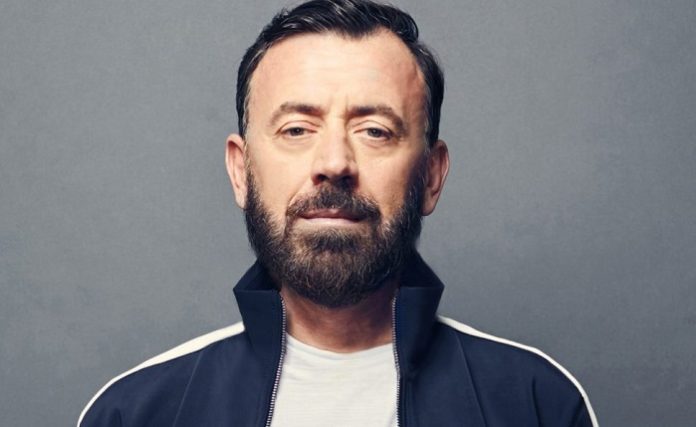 Releasing his first original of the year, Benny Benassi once again returns with his impeccable skills for Sugar, featuring Domino – out on Ultra Records now.
Having already enlisted the likes of Crazy Cousinz, Varmix, Boss Doms and Riccardo Marchi for a remix on his track, LOVELIFE alongside Jeremih (which has just reached 10m streams and a place in the US Dance Radio Top 10), as well as Swedish super-duo, Galantis for a rework of his huge hit, Cinema, Benny Benassi is as thriving this year as he was when he exploded onto the scene over a decade ago.
From his debut track Satisfaction receiving a #1 across the world, and his first album making top 20 in all parts of Europe, Benny Benassi catapulted his way into stardom. Since then he has graced the stages of some of the most renowned festivals including, Coachella, EDC, Ultra Music Festival and Tomorrowland, and demonstrated his ability to lend himself to a multitude of genres through his collaborations with the likes of Madonna, CeCe Rogers, to name a few.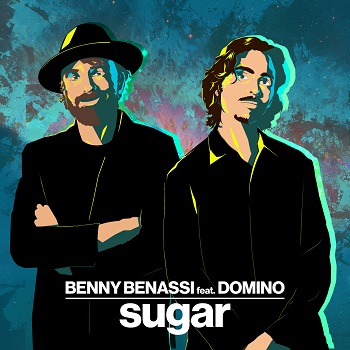 Meanwhile, featured artist on the track, Domino caught Benny's attention at age of 18. Three years since and Domino has continued to be involved in various BB Team productions, before going onto release a rework of Jennifer Page's Crush and Harry Styles' Watermelon Sugar with the team and on EGO Music last year.
Benny speaking about his work with Domino said:
" I can still remember the day he got in touch with me and I never imagined we'd be able to end up like this. He called me asking for guidance and I thought I'd be talking to an Italian kid with American origins. Instead, I found out he was an American living in my city, speaking English waaay better than me. At the time he seemed lost and didnt know which genre would be best, or even he was up to this job.
To be honest, none of us knew the answer to his questions, only time will tell. What I know for certain is that he immediately impressed me with his positive attitude, his smile and his perseverance. Today we are releasing our first song together and I want him to know that I'm proud to be part of his musical journey. Good luck Damiano, let's keep it up!"
Having already premiered on Wednesday with Italian Radio station, M2O, Benny and Domino release Sugar on the esteemed Ultra Records. Featuring addictive vocal hooks from Domino which soar over grooving basslines and funky synth structures, Sugar is destined to grace playlists and airwaves alikes.
Listen to the track below.