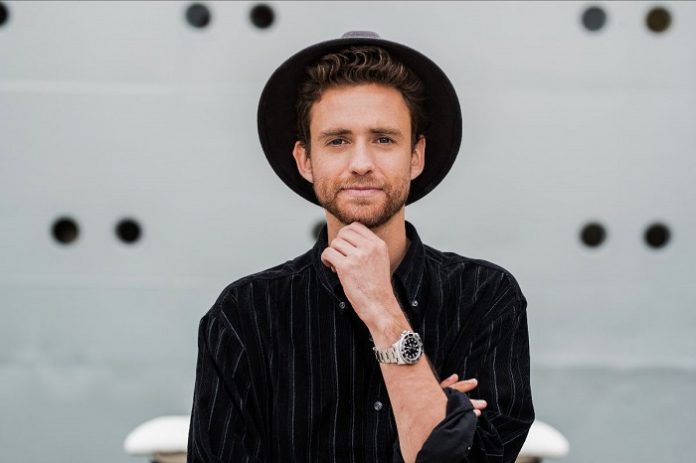 In a plan to bring artists together during these last unconventional 12 months, BBC Radio 1's Danny Howard launched the 'Lockdown Link Up' on his Friday night show.
Pairing up artists & producers at random, Franky Rizardo and Joe Goddard were two out of sixteen dually selected to collaborate on a production during their time in isolation. Now, as the track has progressed it is being officially released on the renowned FFRR as 'No Judgement', out today.
As two of electronic music's most current & established artists, Franky Rizardo and Joe Goddard deliver a melodic electronic ballad with a crunchy bass that progresses beautifully around a strong and emotive vocal.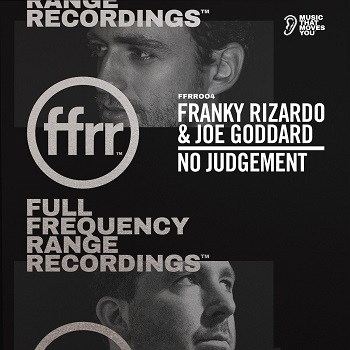 Long established as an international touring artist as well as a name firmly engrained within his own country, promoted his LTF brand across global festivals such as Tomorrowland and had individual appearances at ANTS, elrow and more. Consistently aiming to do his own thing Franky has hosted shows on both Amsterdam's SLAM! Radio station and London's Rinse FM. His name is synonymous with deep driving house that blurs the lines between tech and house, releasing on labels such as Strictly Rhythm, Saved and 8Bit.
A member of the highly acclaimed Hot Chip & The 2 Bears, Joe Goddard is a songwriter, producer, DJ, remixer & co-founder of his own Greco-Roman label. With a thirst for experimentation, an instinctive understanding of the dancefloor and love of left of centre pop music his production response is dynamic. He has remixed the likes of Kraftwerk, New Order, Disclosure, Dirty Projectors and The Chemical Brothers, Wiley and Jessie Ware as well as produced for Franz Ferdinand and Bernard Summer.
A keen collaborator Joe Goddard has released tracks with Michael Mayer, Tuff City Kids, Eats Everything, Matthew Dear and he now teams with one of electronic music's most compelling individuals, as they set themselves up to reveal 'No Judgement' to the rest of the world.
Listen to the track below.