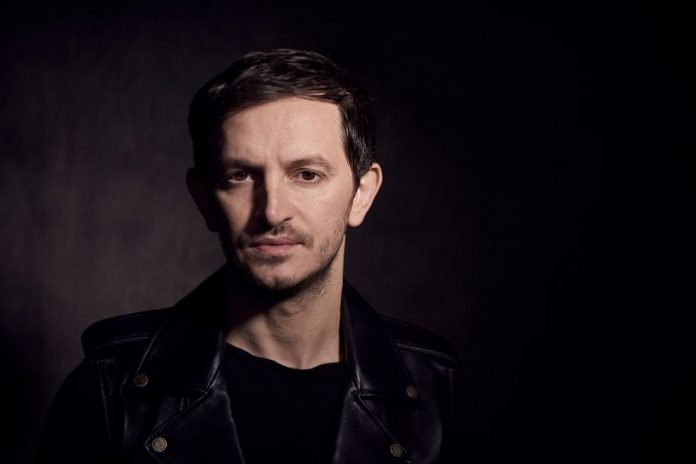 World-renowned DJ and producer Burak Yeter brings his highly-distinctive electronic dance music to a global audience in a fully-immersive virtual gig, backed by augmented reality effects, on Saturday, March 20, hosted by new virtual streaming platform theCLUB.tv.
Burak Yeter has redefined perceptions of electronic dance music, staging gigs in historic sites like the ancient city of Patara. His symphonic project mixes classical sounds from a 100-strong orchestra and DJ styles. He is also renowned for collaborations with Benny Bennassi, Emie, and Danielle Sadoval as well as remixes for Black Eyed Peas, Alicia Keys, Bruno Mars and Beyoncé.
Having tried out TheCLUB.tv's immersive AR effects, Burak Yeter said: "I'm actually able to perform in front of a crowd again!"
TheCLUB's virtual streaming platform sets new standards in immersive, fan-based virtual dance music gigs by adding AR effects track by track and putting fans on screen in the middle of the DJ's gig itself, so fans are once again at heart of the dance music experience.
One lucky ticket buyer will win a free 10-minute zoom call with Burak Yeter after the concert.
The gig starts at 21.00 GMT and ends at 22.30pm GMT.
Tickets are £3.09 (US$4.30) from theCLUB.tv site.